In-Depth Yoga Study & the Essentials of Teaching
200-Hour Certification (Phase 1)
OUR IN-DEPTH YOGA STUDIES AND ESSENTIALS OF TEACHING PROGRAM is a comprehensive course designed to take you on a journey of self-discovery, renewal and transformation. You will deepen your understanding of yoga, develop your personal practice, and prepare to effectively share your love of yoga with others. The Yoga Loft's expert teaching team will guide you through a creative and interactive curriculum that has been nurtured and refined since 2007 as a tool for personal exploration and professional development. This program is for aspiring teachers and anyone with a desire to learn more about the practice of yoga and about oneself.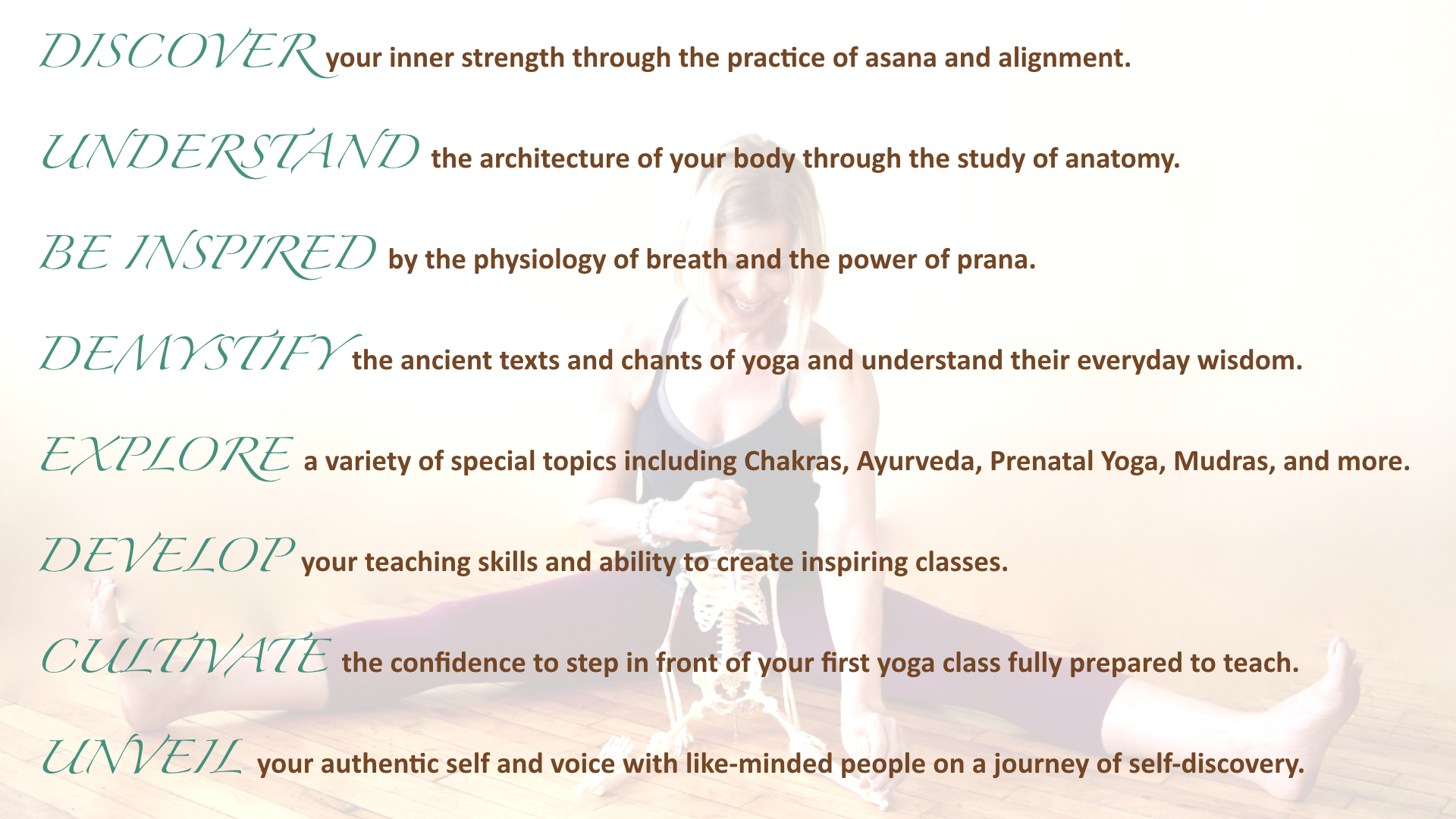 The Yoga Loft offers two distinct 200-Hour Teacher Certification Programs annually:
Weekend Format
The Weekend Format is offered annually, October through April. This format gives students an opportunity to deepen their knowledge at a more relaxed pace.
Hours:
Saturdays, 9:00am – 5:00pm
Sundays, 9:00am – 5:00pm
2018- 2019 Schedule:
Oct 6-7, October 20-21, November 3-4, November 17-18, December 1-2, January 5-6, January 19-20, February 2-3, February 16-17, March 2-3, March 16-17, April 6-7.
Free Open House Event: Monday, September 10th, 2018, 6-8pm
Early registration deadline for tuition discount: September 22, 2018
Summer Intensive Format

2019 Schedule will be announced soon!
how to apply:
Please fill out and submit the application form below, or pick one up at the studio. In addition to your application, there is a $25 non-refundable application fee due at the time you apply. Please follow the link above to our full Teacher Certification brochure for tuition and registration information. Please attend one yoga class with Teacher Training faculty member prior to submitting your application and deposit, notifying the teacher prior to the start of the class that you are attending as part of your program application process.  Please email our Director of Teacher Certification Programs, Deanna Nagle with your questions. Use this link to submit your $25 application fee. Buy Now

This program is registered and approved by Yoga Alliance, and those who complete all components of the program will be and eligible to apply for RYT (Registered Yoga Teacher) status at the 200-Hour level.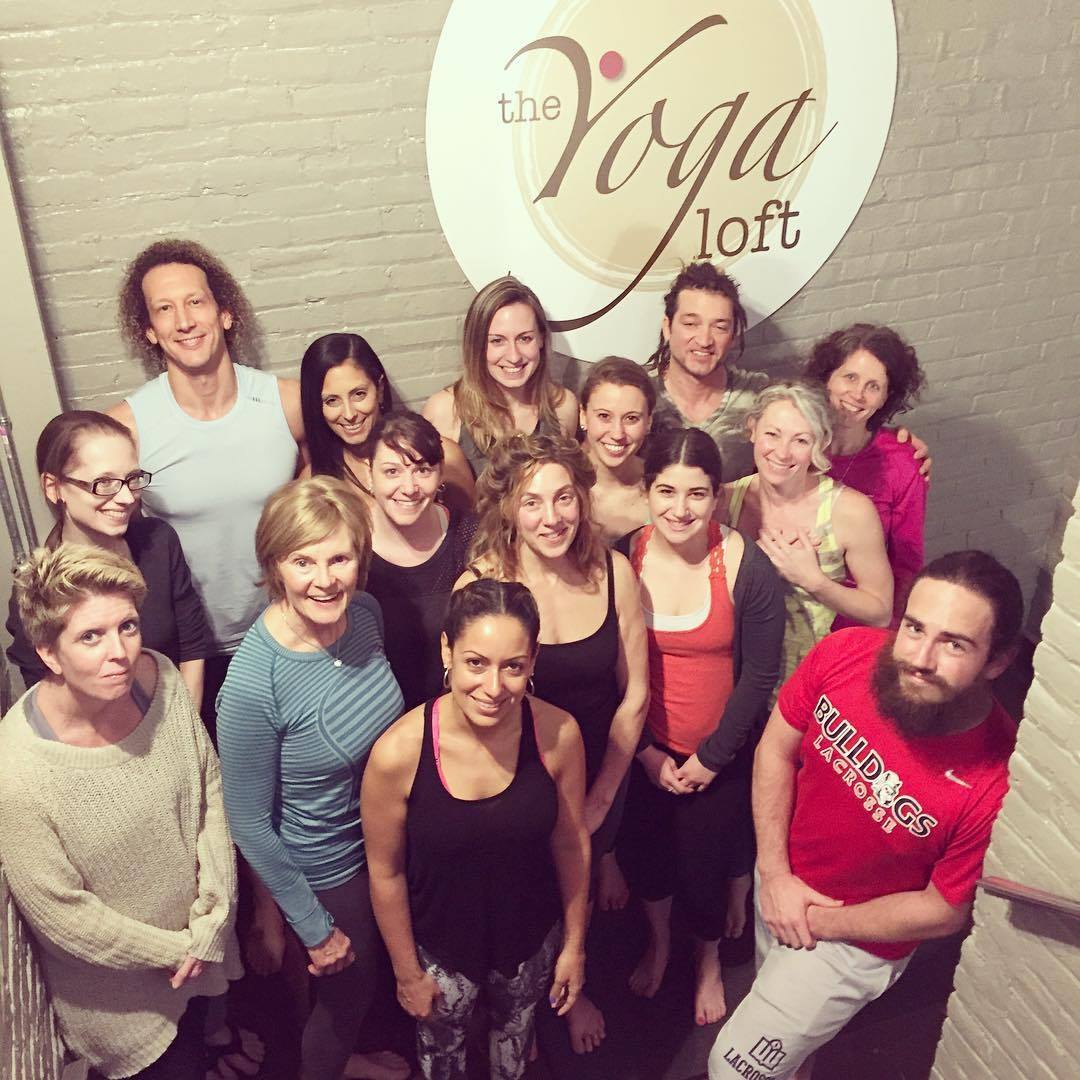 In-Depth Yoga Study and the Essentials of Teaching
200-Hour Certification
Class of 2015-2016