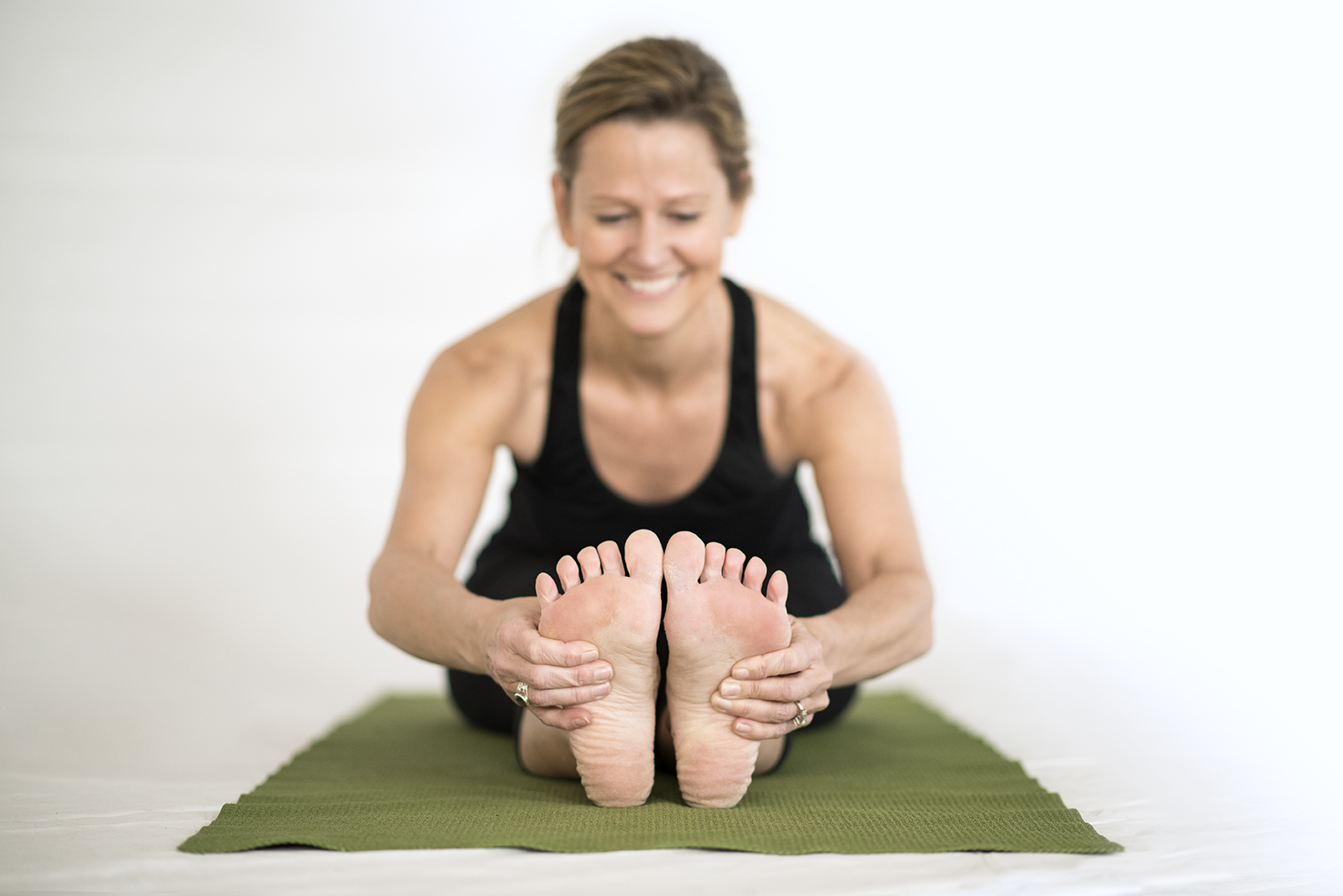 Weekly Yin Classes: 
Yin Yoga
with Sally Delisle, Wednesdays, 7:30 – 8:45pm (ongoing)
Yin Yoga is suitable for all bodies, ages, shapes and sizes. It offers a perfect complement to more active physical workouts or yoga practices. Holding poses for longer periods of time stimulates and balances the energy flow in our bodies, increases joint lubrication, and alleviates common aging symptoms. In a Yin practice we cultivate elasticity and space, allowing for a deep release in the connective tissues. Combining this with mindful meditation invites your attention to the present moment.
reserve your spot
Monthly Yin Workshop:
Essential Yin Yoga & Aromatherapy
with Deanna Nagle, second Sunday of the month, 4-6pm
2017 dates
Immerse yourself in the blissful practice of yin yoga and aromatherapy. Yin yoga, with predominantly seated and reclined postures, stays close to the ground, allowing you to melt into your mat. Deeply release tension as you stretch the connective tissue of your hips, pelvis and spine. This multi-sensory experience includes the use of therapeutic essential oils to deepen the practice, including chakra and meridian-specific blends. Breathe, find stillness, and melt your worries away.
Essential oils are sometimes contraindicated for pregnancy please check with your doctor before attending this workshop.

September 10
Sweet and Nourishing practice for the earth element:
Citrus Bliss, Tangerine, Ylang Ylang, Cardamom

October 8 Practice for the Five Koshas
Balance, Breathe, Focus, Serenity

November 12 Grounding Practice with Wall Yin
Cedarwood, Cypress, Clove, Balance

December 10 Holiday Yin Holiday Joy, White Fir, Peppermint
Please pre-register for this monthly class by calling or click the "reserve your spot" button below.
reserve your spot