The Sensation of Movement: A Yoga Retreat in Granada, Spain
June 10 - 17, 2018
with Carrie Morgan and Dr. Chloe Costigan
When we move through our lives living in our heads, we lose our connection to the deep and intuitive guidance of sensations in the body. Join Carrie Morgan (ERYT-500, YACEP) and Chloe Costigan, Doctor of Physical Therapy, on a 7-day journey at the Lucia Retreat Center in Granada, Spain.
Experience the joy of movement while exploring the dynamic and historic city of Granada, swimming in the sea, and hiking in the Sierra Elvira National Park. Add in a gorgeous retreat center, luxurious rooms, delicious Spanish cuisine, Chloe's amazing sweet treats and a fabulous group of people (yogis and non-yogis alike), and you have the recipe for a transformative and joyful retreat experience.
For the past two years, Carrie and Chloe have been working together to radically improve the depth, safety and effectiveness of their yoga practices by blending the tools of yoga with the science of physical therapy. This hybrid of yoga and physical therapy principles will help you to connect to the body's sensation of movement, whether you're an experienced or novice yogi. You will return home with a deeper awareness of your own strength, stability, flexibility and mobility both physically and emotionally.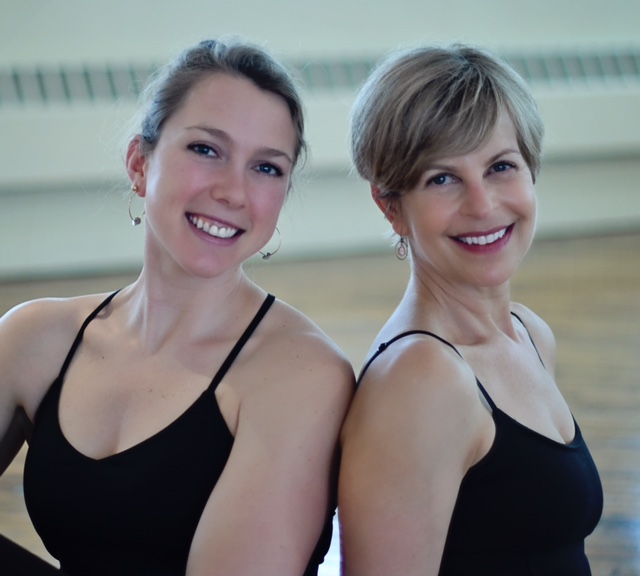 10 Great reasons to go on a yoga retreat:
Take your yoga practice to a deeper level.
Get a new perspective.
Enjoy a digital detox.
Relax and de-stress.
Eat well without all the work.
Get your "you time".
Have a fresh start.
Explore your adventurous side.
Make new friends.
Meaningful experiences make a meaningful life!
Meet retreat leader Carrie Morgan: Carrie believes that it is important for all teachers to have a strong foundation of alignment, anatomy and teaching skills as well as a strong and integrated understanding of yogic philosophy. Carrie's love and passion for Yoga expresses itself in every class! She hopes to offer her students the opportunity to find joy in their yoga practice by combining the beauty of an ever changing vinyasa flow with the powers of mindfulness and breath awareness.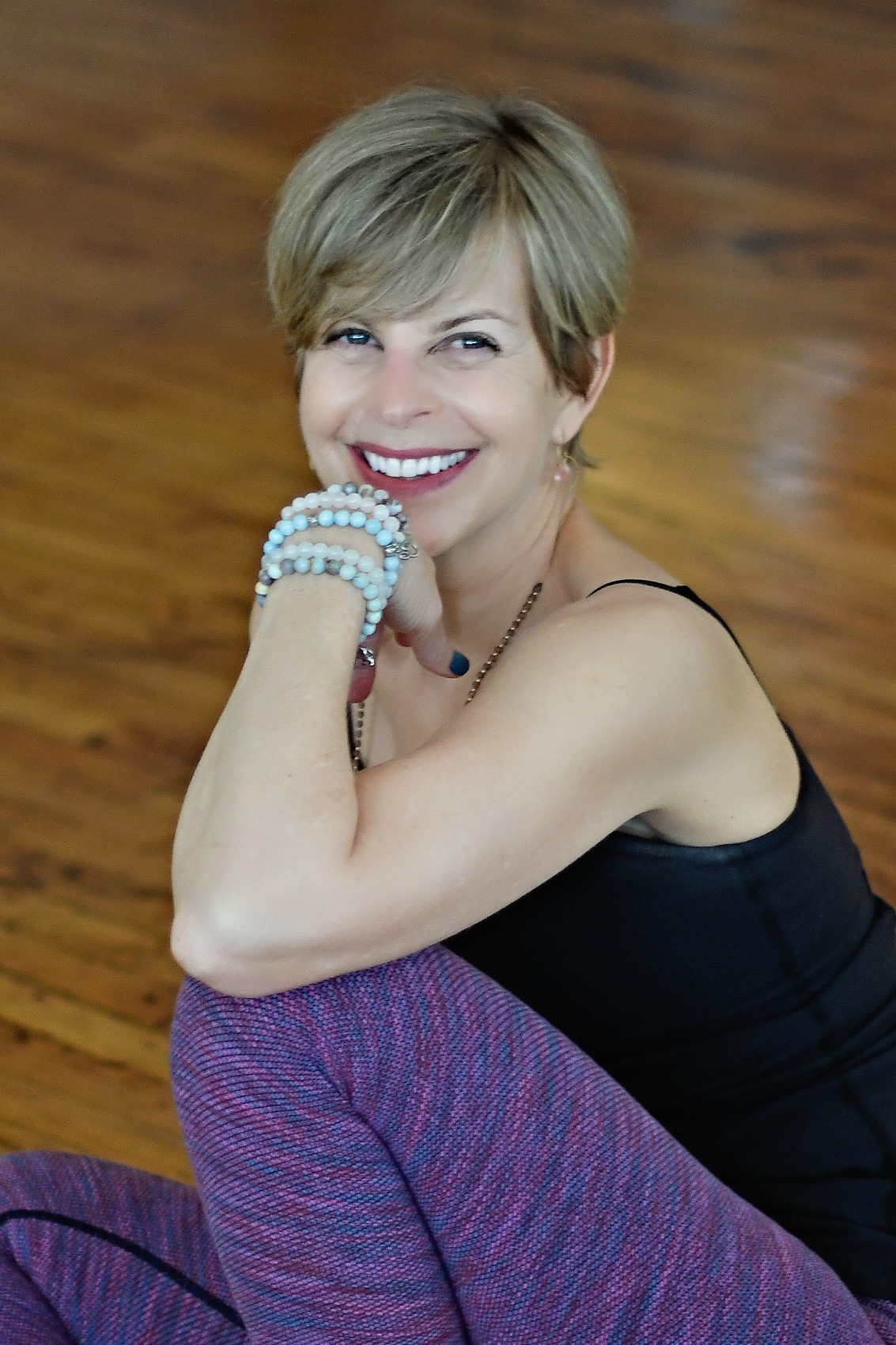 Meet retreat leader Dr. Chloe Costigan: Chloe Costigan earned her doctorate of physical therapy from Quinnipiac University. Over the past 5 years she has practiced in a wide array of specialities including neurological, postoperative, and manual therapy. Because of her love for anatomy and manual therapy, Chloe joined her husband, John Giacalone, in private practice beginning in 2015. Since then she has been able to pursue her love of anatomy, kinesiology, and exercise in her patient treatment. She particularly enjoys working with yogis to help them to recover from injuries and understand their bodies on a deeper level through anatomy and kinesiology.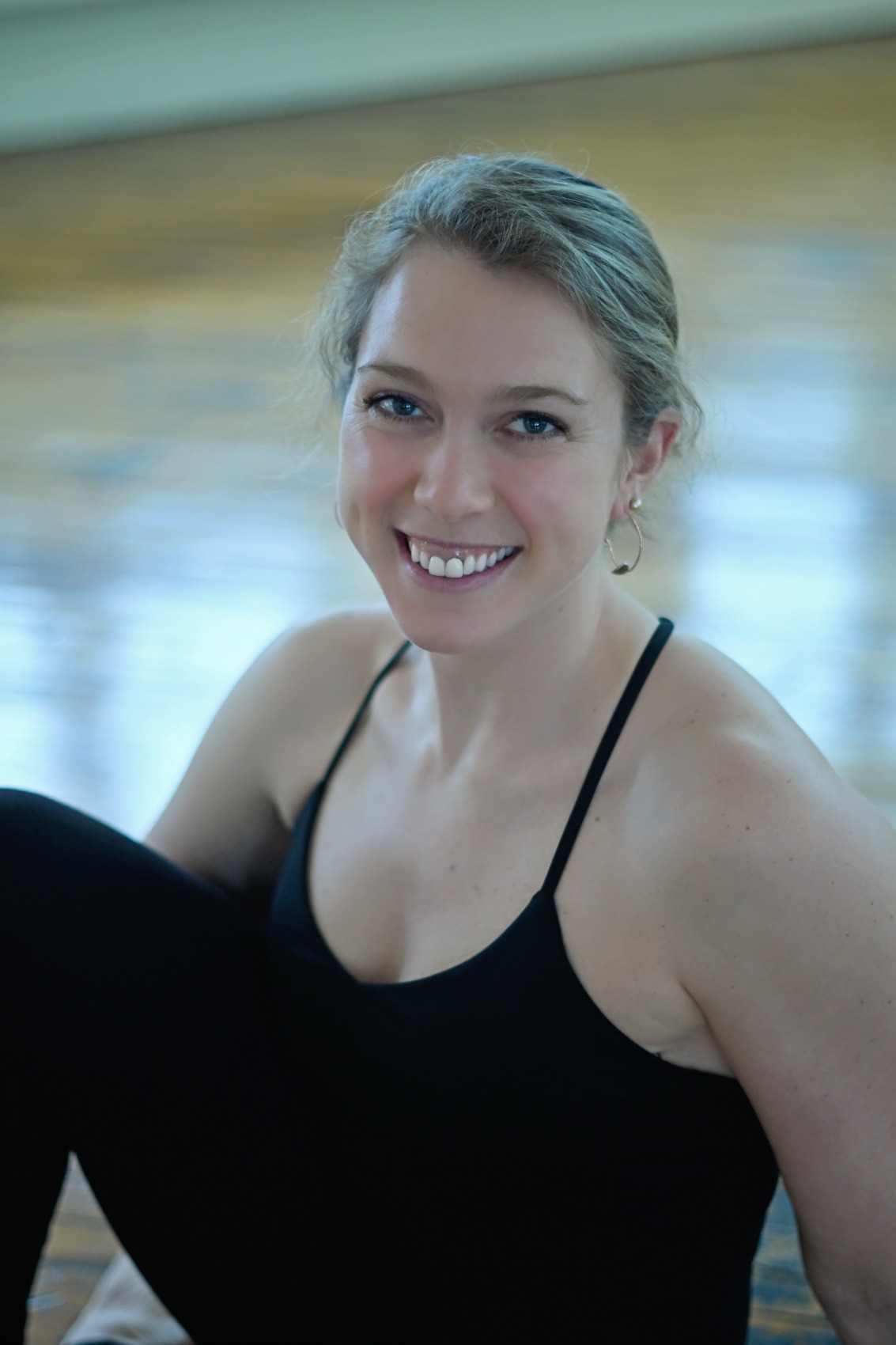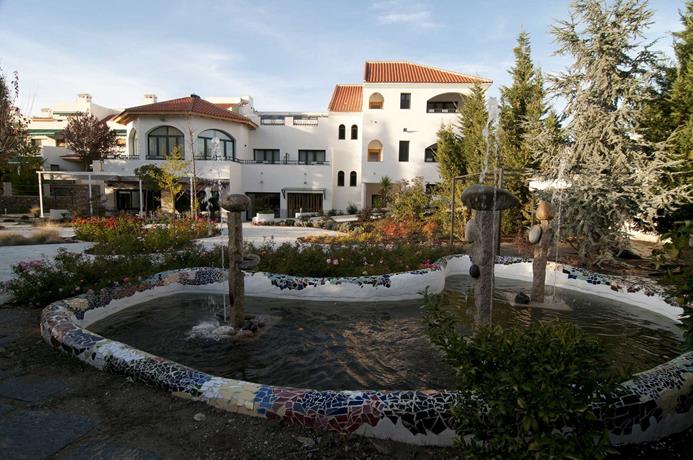 7 nights at Lucia Yoga Retreat Center of Granada located in Pinos Puente, Granada, Spain
Luxury, air conditioned rooms with ensuite bathroom
2 hybrid yoga classes/day with an energetic morning practice and afternoon flexibility/mobility practice, pranayama (breathing practice), and meditation
4 excursions:

Day trip to Granada and Albaycin
Sacramente caves neighborhood + Flamenco workshop + Flamenco show + traditional meal
Beach and picnic day trip
Alhambra palace + traditional meal

Airport transfer to/from Malaga airport
3 locally sourced, delicious meals per day. Before arrival, guests will have the option to choose vegetarian, vegan, pescatarian (vegetarian and fish) or the "I eat everything" option for their stay. The menus are rich in green salads, organic vegetables and fruits. Some examples of the delicious meals you will enjoy:

When you choose meat and fish: paella seafood, chicken grill, cod with tomato sauce.
When you choose vegetarian: spinach balls with almonds, organic vegetable grill, moussaka, gazpacho, avocado & cucumber soup.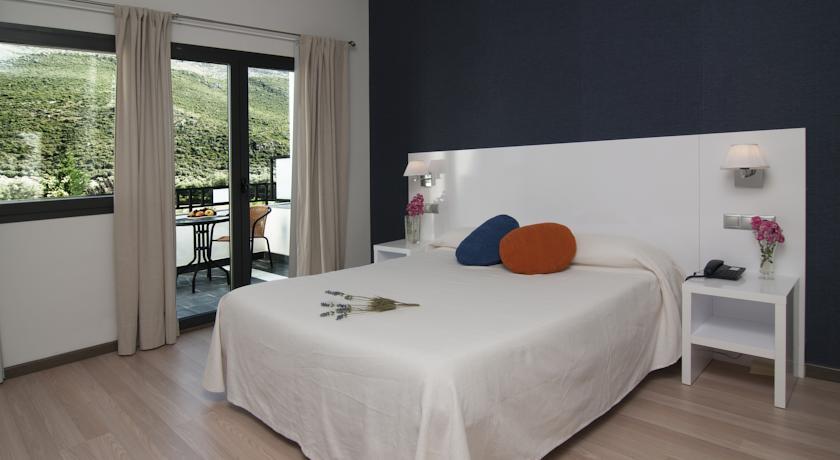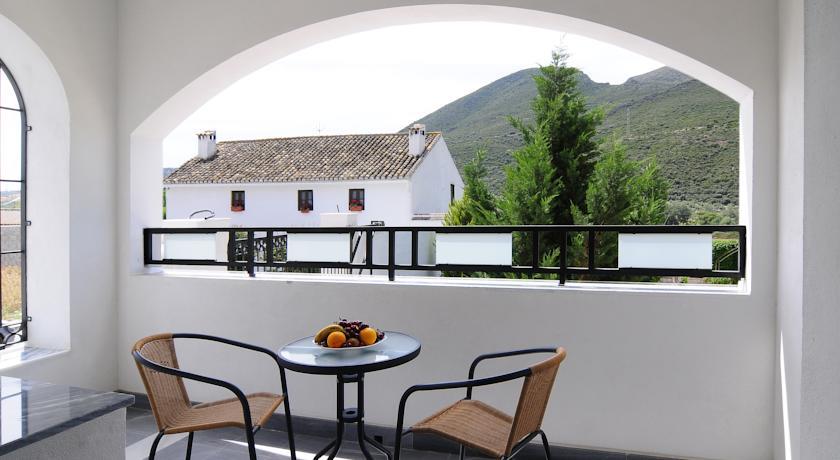 *Prices listed are per person and include $500 deposit.
6 person dorm room (3 bunk beds): $1645
4 person room: $1660
3 person room: $1690
2 person room: $1745
2 person jr suite $1830
Purchase 2 person jr suite here
single room: $1920
(Payment plans are available, please email info@theyogaloftofbethlehem.com to inquire.)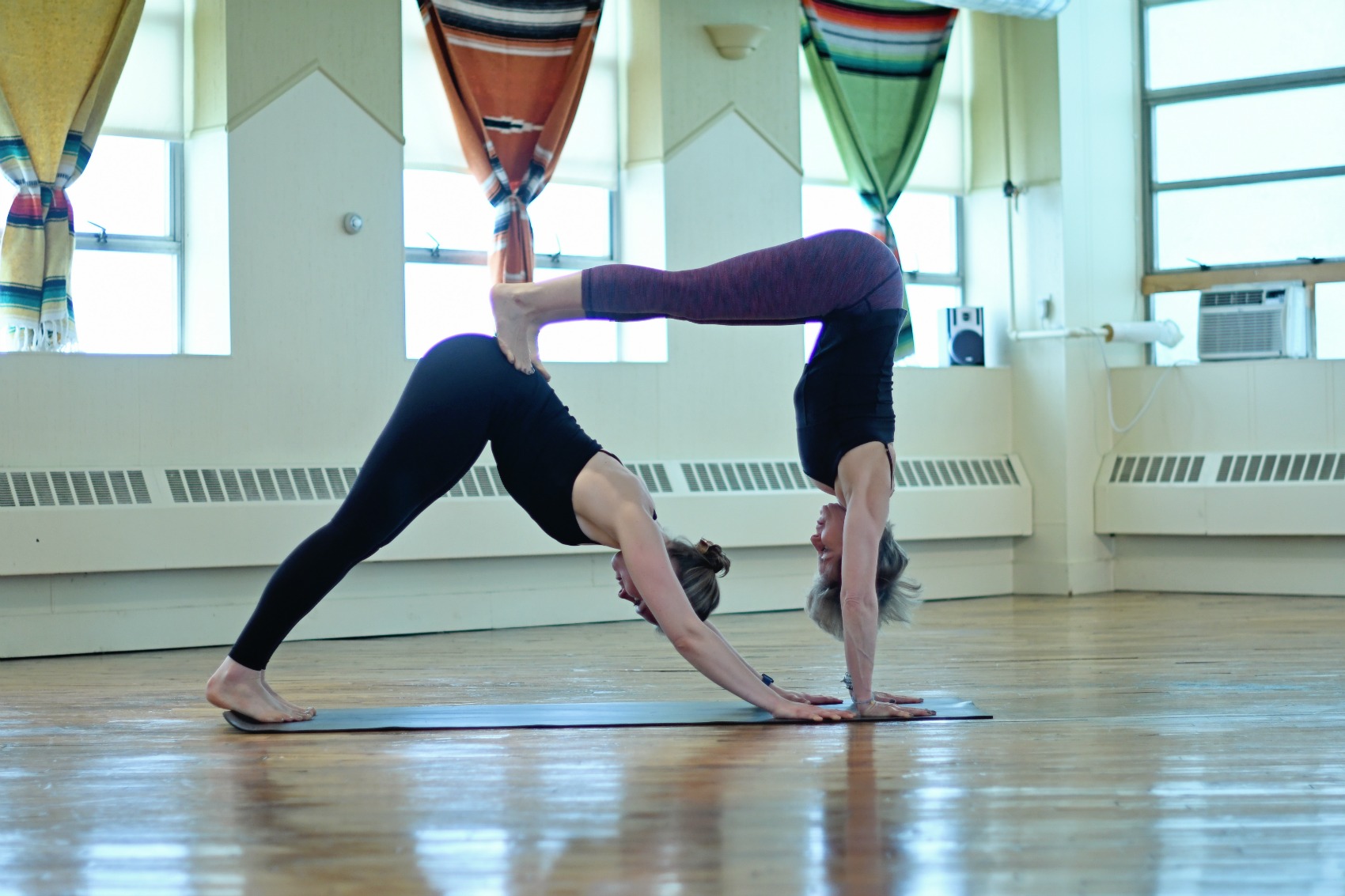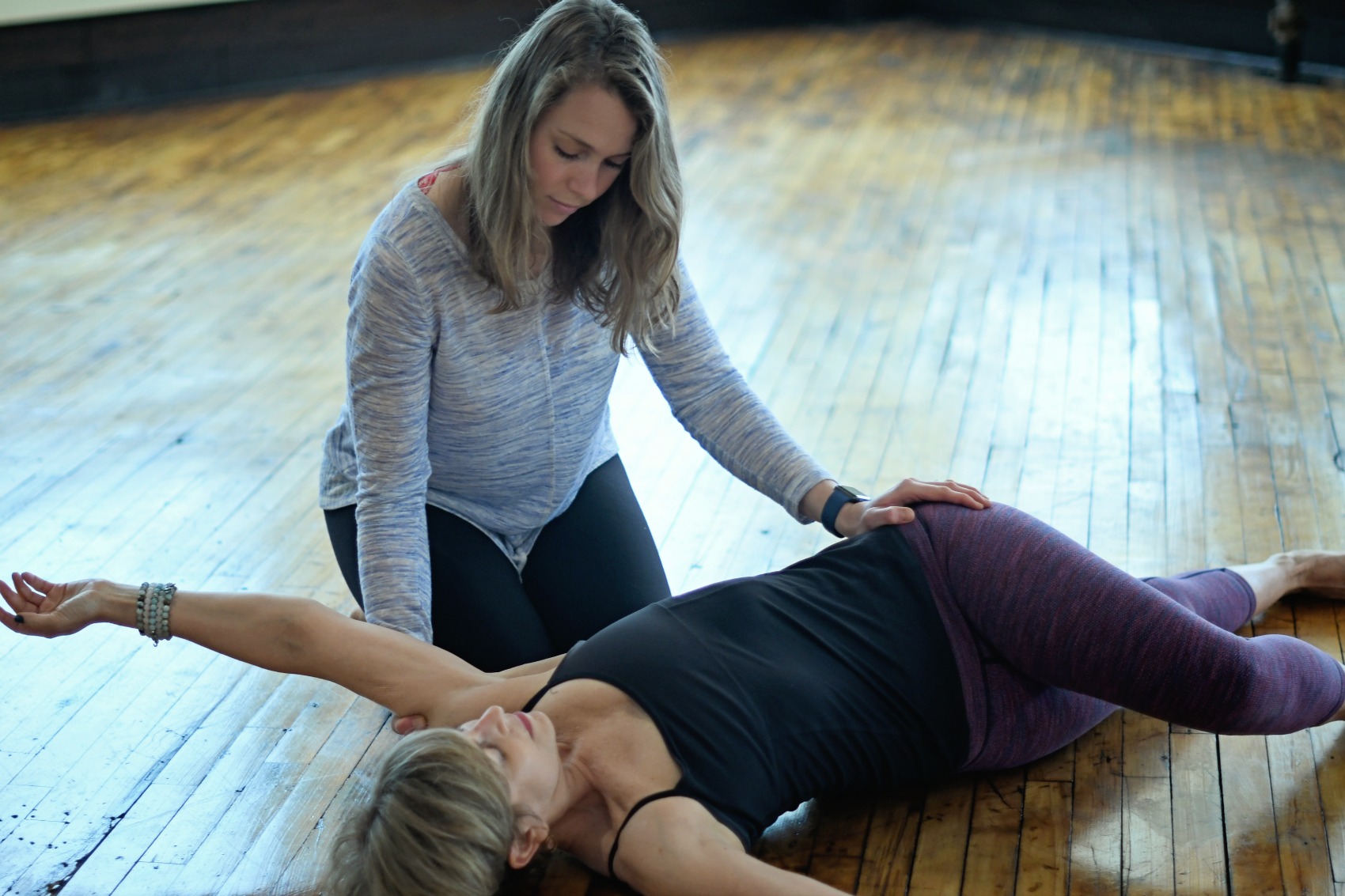 Retreat Cancellation Policy: If you wish to cancel your retreat you must notify The Yoga Loft in writing. Once we have received your notice, cancellation will take effect subject to the following: If cancellation takes place more than 60 days prior to your departure date, any payments made will be refunded minus your deposit. If cancellation take place 30 days prior to your departure date, your deposit plus 20% of the retreat price (after subtracting the deposit amount) will be forfeited. If cancellation takes place less than 30 days prior to your departure date, 100% of the retreat price will be forfeited if we cannot find someone to take your place on the retreat.