300 Hour Advanced Teacher Training
As yogis, we are lifelong students of the practice of yoga. At The Yoga Loft, we feel strongly that as Yoga Teachers, it is our duty to continue our education so that we may offer the practice to all who seek it. Learning to teach with the highest level of integrity and intention to keep our students safe & deeply engaged in their yoga experience allows us to foster communities that value personal growth and connection to one another.
Dive deeper into the ancient wisdom of yoga, refine your teaching skills, and learn how to utilize your own unique creativity in your teaching.
Our 300 hour Teacher Training Program includes a total of 10 advanced training modules, working one-on-one with a mentor, and elective topics of your choice. Each advanced training module is 18 hours of training and is held on a weekend (Friday 6-9pm, Saturday & Sunday 9-5), with the exception of the 5-Day Intensive.
Once you have completed all program requirements, you may register at the 500hr level with Yoga Alliance.
We welcome all students who have completed an initial 200 hours of yoga teacher training at The Yoga Loft as well as at other studios.
It is our mission to train teachers and enrich practitioners who recognize the sanctity of all beings, honor the lineage from which the Teachings of Yoga have come to us, and empower our students to unleash their own creativity to bring these teachings to life, on and off the mat.
2021-22 Advanced Teacher Training Core Modules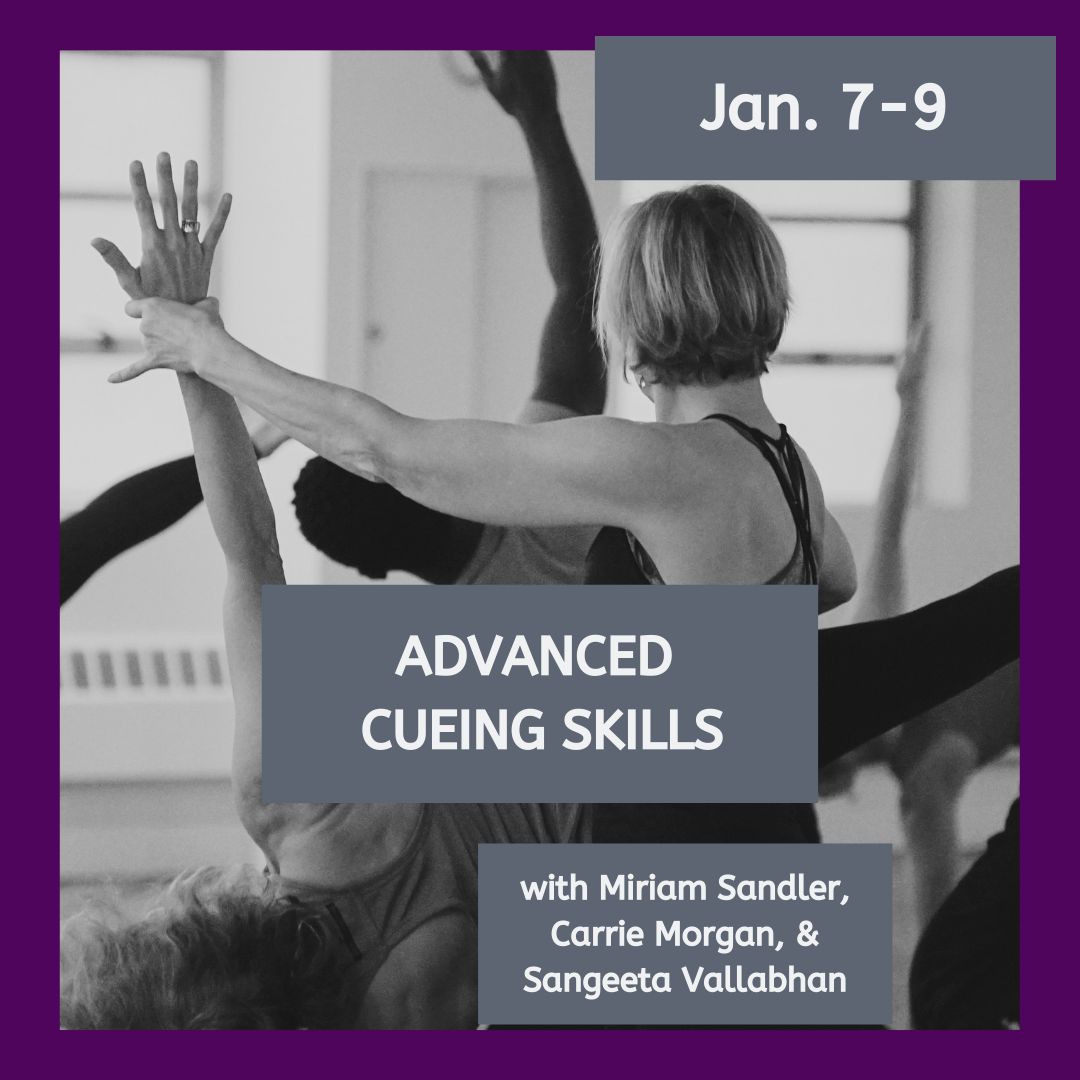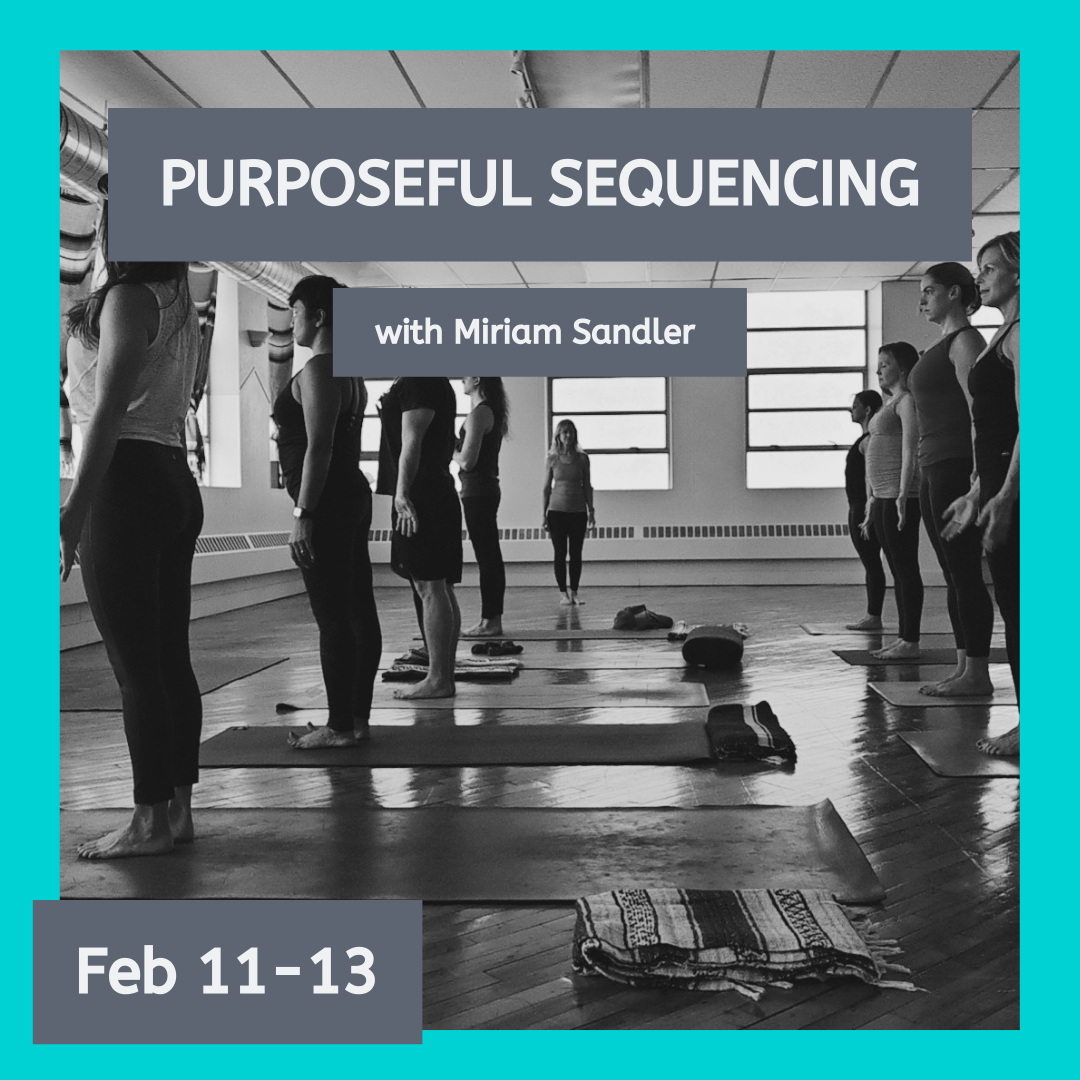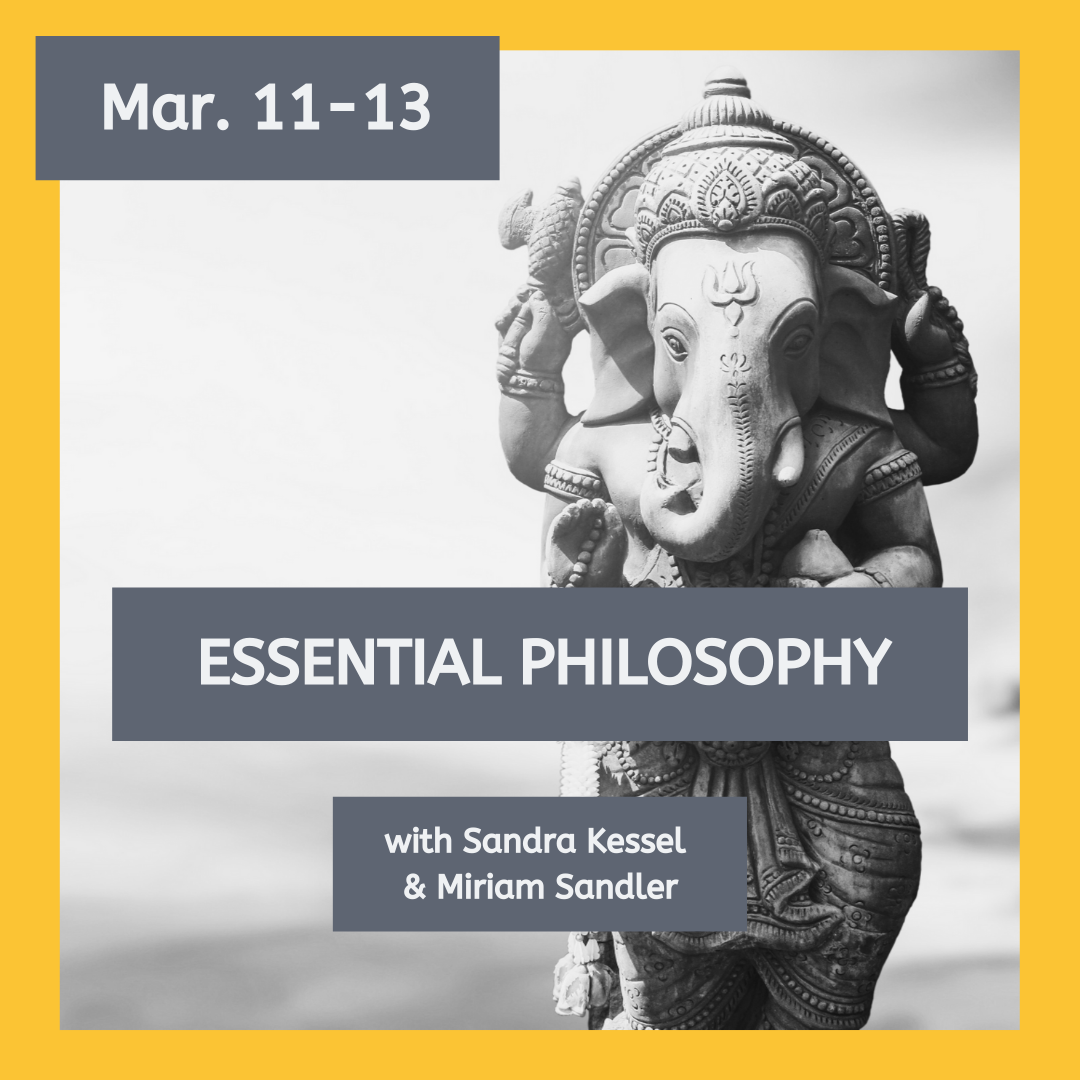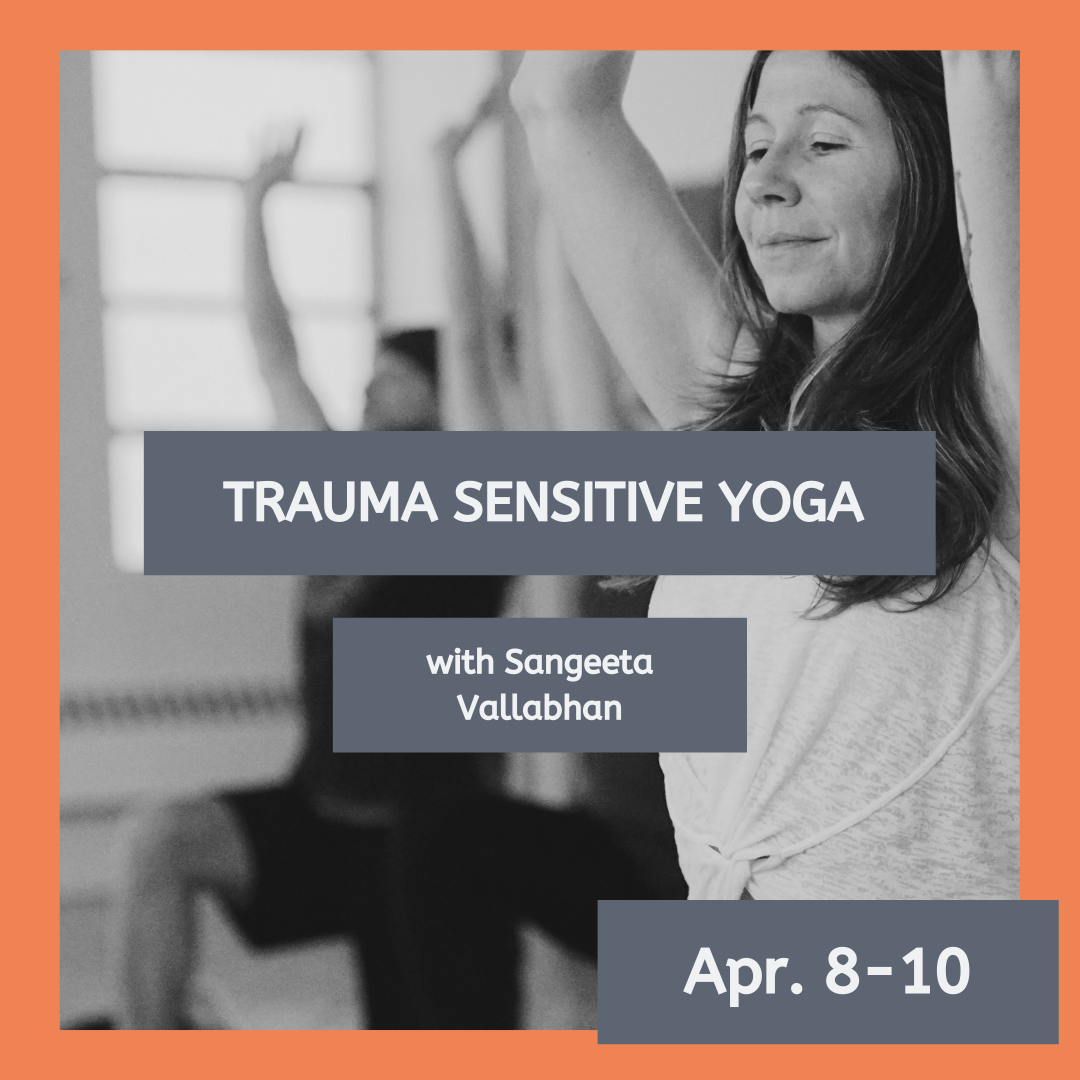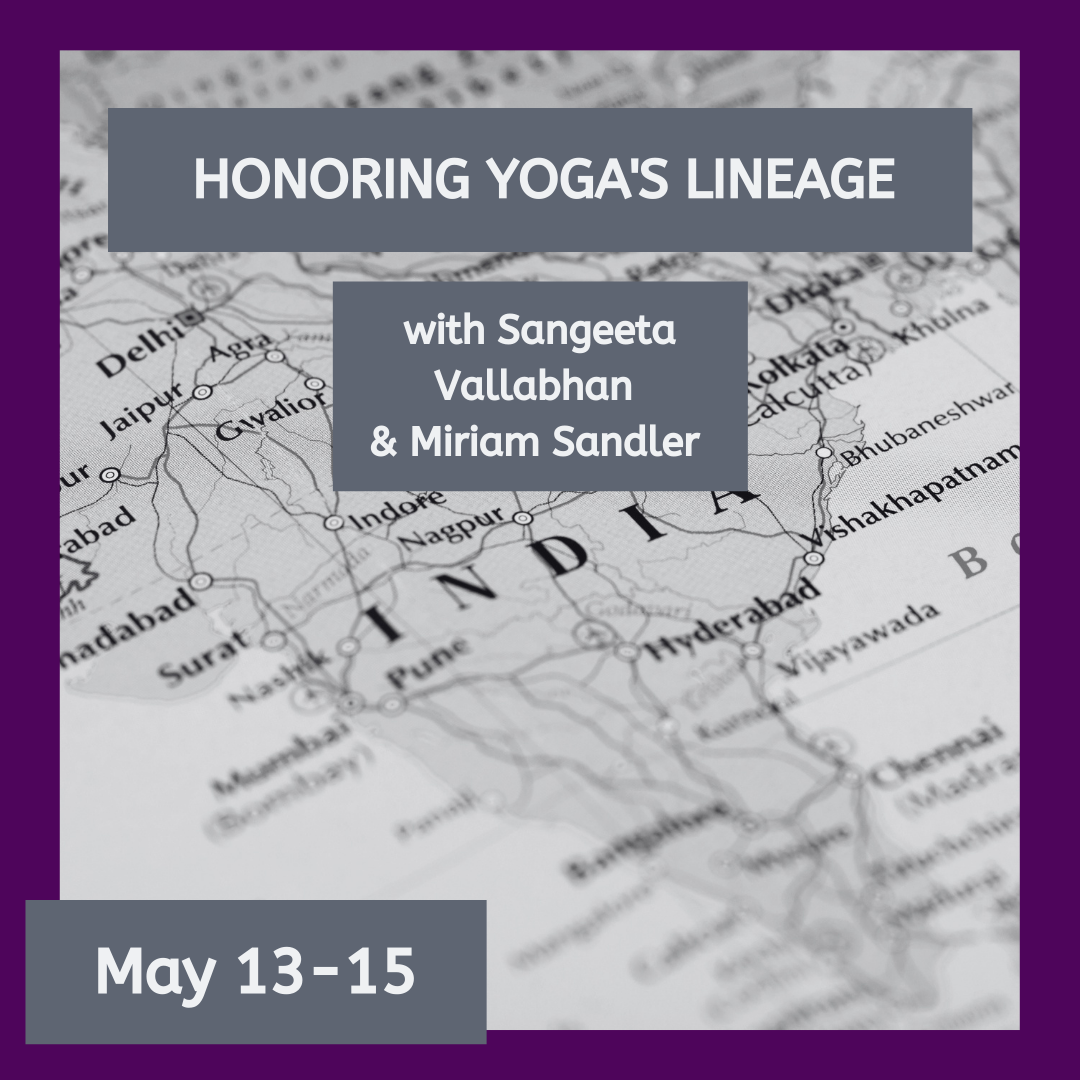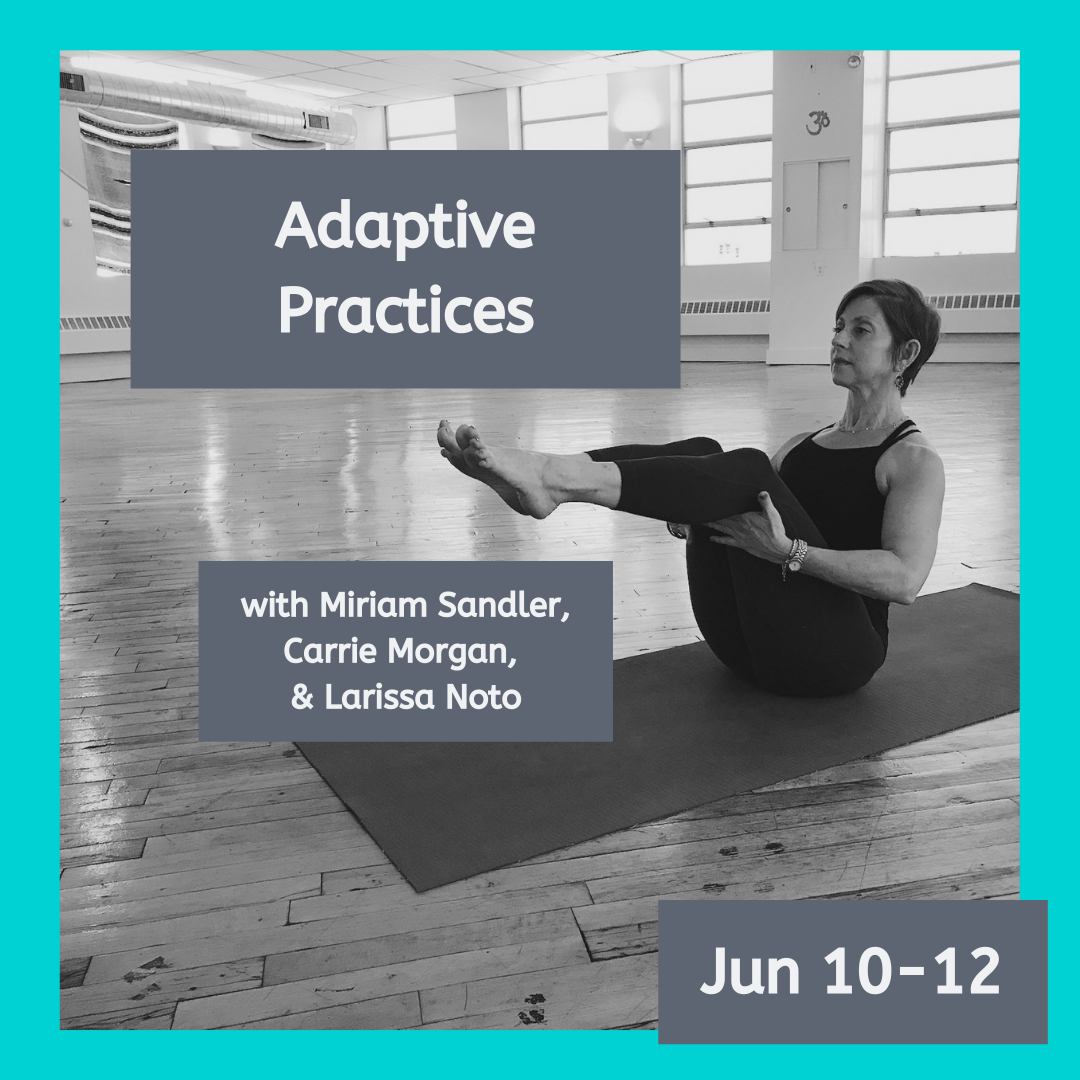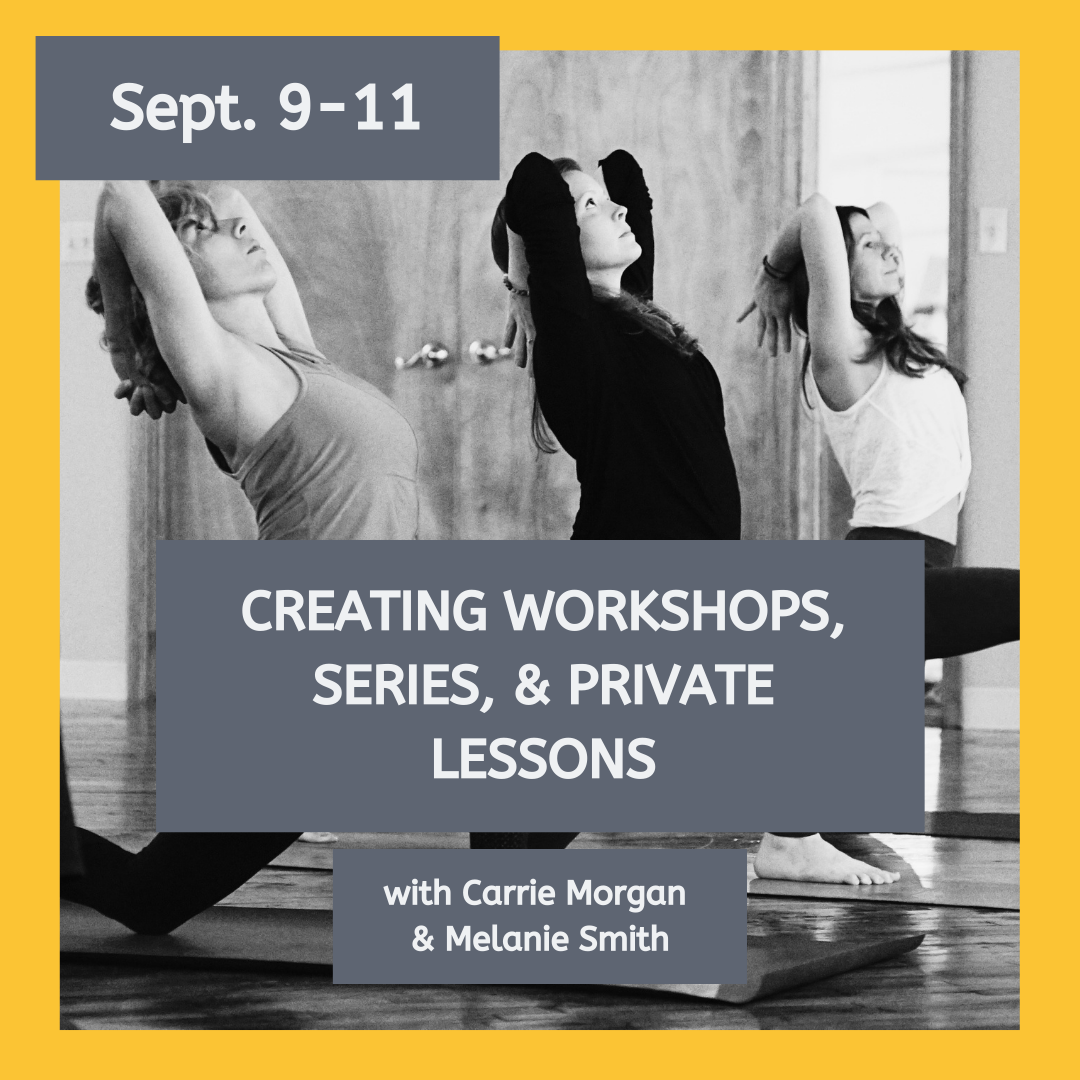 Advanced Teacher Training Elective Modules and Workshops will be announced soon!
Topics to include, but not limited to:
Self Care for the Yoga Teacher

Skills for Teaching Online, Live Stream and Recorded

Yin Yoga

Chair Yoga

Meditation

Arm Balances and Inversions

Business of the Business

Bhagavad Gita and Basic Sanskrit

Ayurveda

Chakras

Subtle Body

Core
Hip Stability and Mobility
Restorative Yoga
300 Hour Training Tuition
300 Hour TT Tuition DISCOUNT:
$4,100 paid in full upfront
300 Hour TT Tuition Payment Plan: $500 deposit upfront & 18 monthly payments of $228
Work Study Scholarship available: reduced tuition of $500 deposit upfront & 18 monthly payments of $125 in exchange for 5-7 hours of administrative work per week. Email your resume and a letter of interest to info300@theyogaloftofbethlehem to inquire.
Tuition Includes:
10 Core Modules (180 training hours)
58 hours of electives at The Yoga Loft (this may be any combination of elective modules and workshops approved as 300TT electives)
1:1 mentoring with one of our Advanced Teacher Trainers
Additional benefits offered to our advanced trainees:
Yoga class discounts: $80/month Unlimited Yoga Membership or $8 drop-ins at any of our weekly yoga classes (in studio & outdoor)
Continuing Education (CEUs)
Individual modules may be attended for those looking for CEUs. The cost of an 18-hour module for continuing ed. credit is $350 and the cost of the 5-day intensive is $650. Partial modules may sometimes be attended for CEUs; please inquire about pricing by emailing info@theyogaloftofbethlehem.com