ChildLight Children's Yoga Teacher Trainings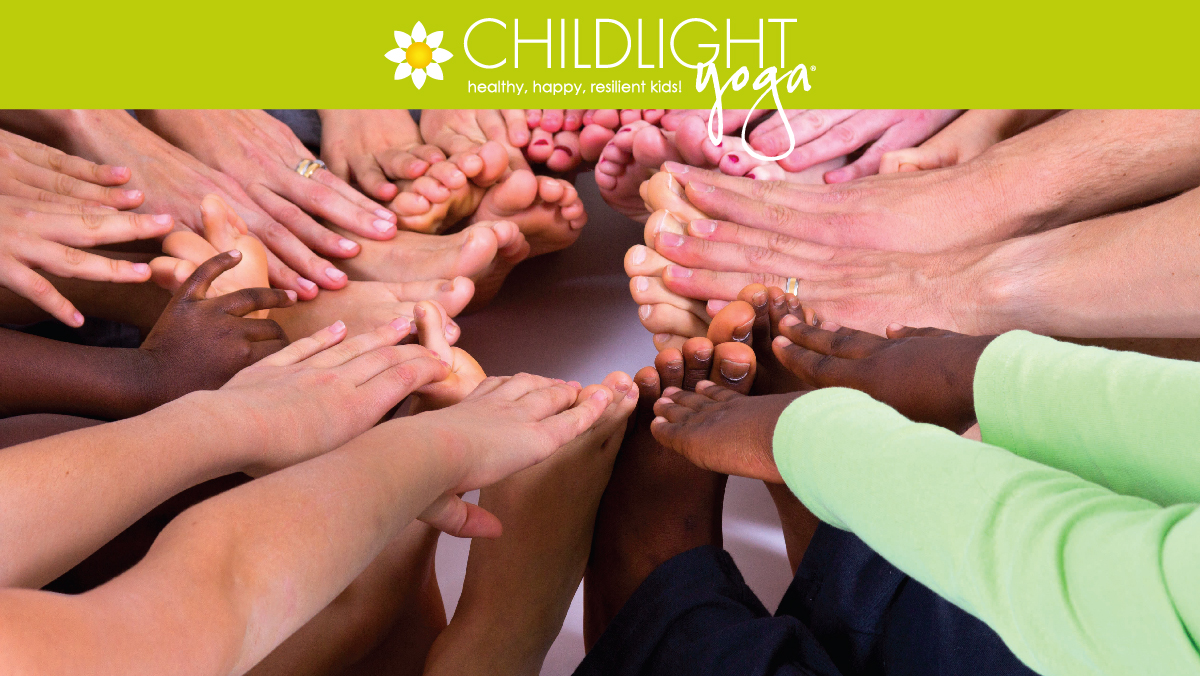 The Yoga Loft offers various trainings developed and presented by the teachers of the ChildLight Yoga organization, founded in 2005. ChildLight provides evidence-informed yoga and mindfulness education to children, as well as training for educators and other professionals who support their well-being. The ChildLight Yoga Studio and Training Center is based in Dover, NH, and serves as headquarters for their internationally recognized trainings and products. Their programs and products are successfully used in thousands of homes, schools and communities worldwide. The organization takes all of their training programs on the road to various yoga centers throughout the US. The Yoga Loft is proud to host these programs at our studio in Bethlehem, PA.
ChildLight's Yoga Teacher Trainings are incredibly fun, interactive and educational experiences! A passion for yoga and a love for children is at the core of all of these trainings. These programs are designed to provide yoga practitioners, yoga teachers, education professionals, child-care professionals and more with the tools and knowledge needed to share the gifts of yoga with children.
Recently, ChildLight has also developed a Prenatal & Postnatal Teacher Training Program which will also be hosted here at The Yoga Loft.
Please note you must sign up directly through ChildLight Yoga to reserve your spot in any of the trainings. Be sure to select the correct training dates and our location, The Yoga Loft in Bethlehem, PA. Use the links below to learn more about the programs taking place at our studio and to register now.