Monday Night Self-Discovery Workshop Series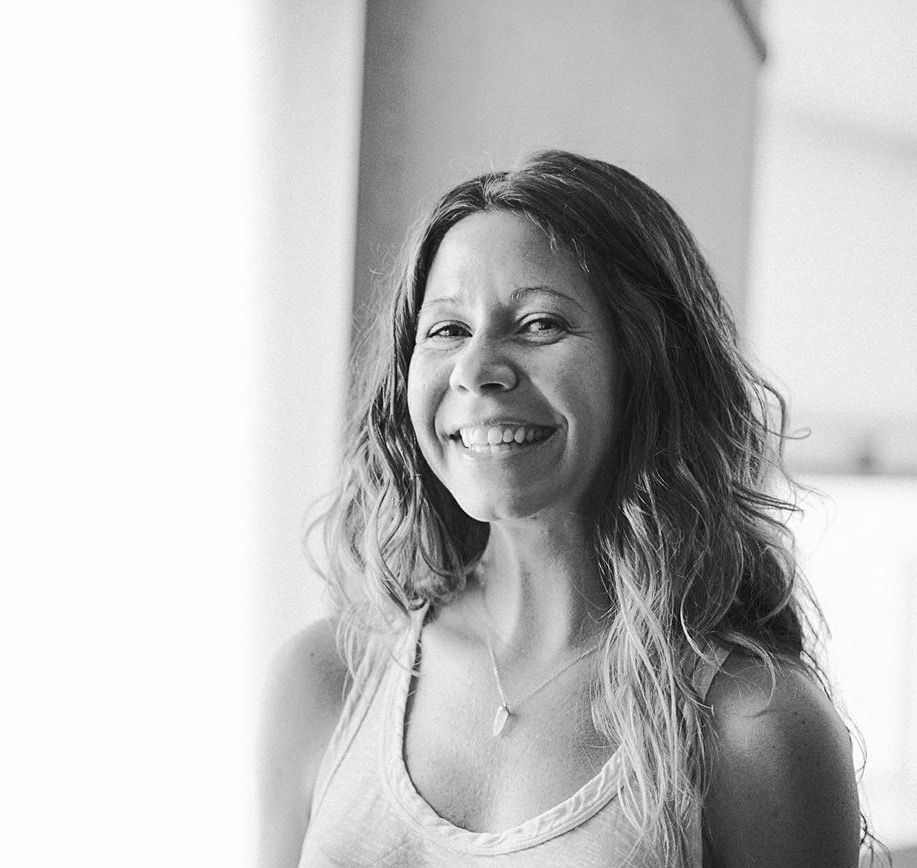 Empowered In Practice: Empower Yourself Through the Physical Practice of Yoga Asana
With Melanie Smith
Mondays 6:30-7:55pm
October 23 – November 27
This series is designed to lead you in a mindful practice that incorporates Yoga, Mindfulness Meditation Techniques, and some journaling exercises to encourage you to step out of fear,  and take your yoga off the mat and into your everyday life. Within this Empowerment series you will explore a different  challenge pose or peak pose each week, poses that you may think "I am not good enough for" or that bring up internal fears.  Through the series you will work on what makes you stronger physically and mentally, where you feel a lack of self esteem and how to turn that around, and discovering that you can be the hero of your own story, goal setting on the mat and everyday living, and discovering what is possible for everyone of you when you feel confident, loving, and strong. All levels are welcome. 
6-Week Series Cost: $75*
Drop-In Cost: $16
*Please note that attending this session requires purchasing either the 6-week session or a drop-in class. Other types of Yoga class card purchases are not applicable to this series.
sign up for 6 weekssign up for a drop-in