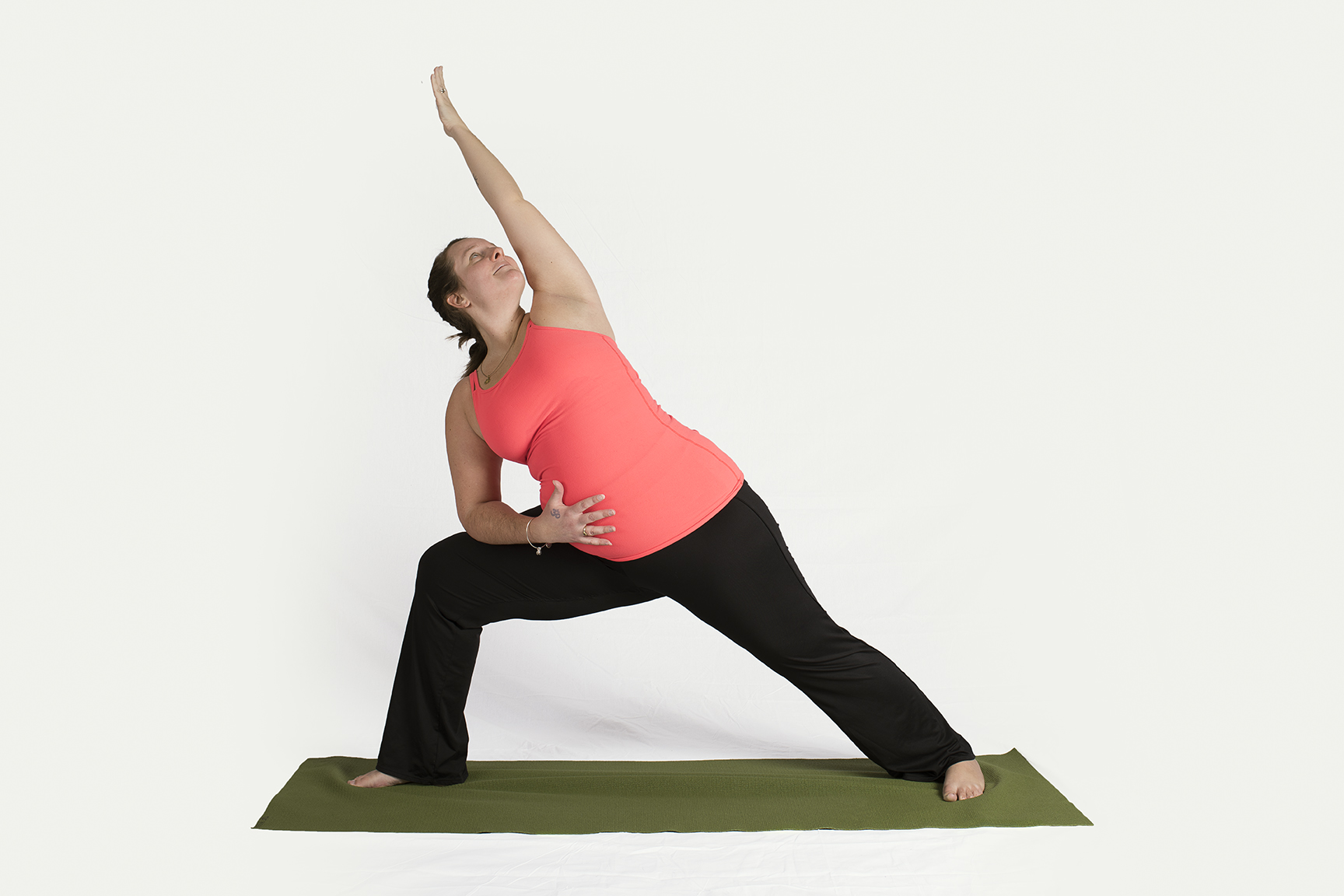 Prenatal and Postnatal Yoga at The Yoga Loft is a wonderful opportunity for you to take time to connect with the changes in your body and connect with your baby. In our classes you will build strength, increase flexibility, and work with your breath whether you are preparing for or have recently experienced childbirth and motherhood.
"From the early days of pregnancy to the birth of my son, I attended Megan's prenatal yoga class each week to strengthen my muscles and mind for childbirth. When I began my journey with Megan, I had no idea how important her lessons would be when applied off the yoga mat! Her focus on relaxation, breathing techniques, and self-empowerment was the single most powerful guide during my unmedicated labor and delivery. The memory of Megan's calming voice kept me mindful; her reminders to breath slowly and deeply gave me the strength to make it to the next lull between contractions. Not only did the practice of prenatal yoga with Megan help me to achieve the birth experience I had hoped for, but her ability to form connections with and between her yoga students also created a community of women that has continued to be a support network for me as I navigate my first years of motherhood. Thank you, Megan, for the pleasant memories and for all of the relaxation tools I will continue to practice in the future."
~ Karen Alexander
uction based on the client's postural assessment, lifestyle and injury history. Her enthusiasm for the method and her creative approach to teaching are a constant source of inspiration to her clients.