Yoga Enrichment Program
Deepen Your Personal Practice
Are you looking to take your yoga practice to the next level? Do you want to deepen your practice on the physical, intellectual and emotional level?
You have a regular yoga practice, and so you've already invested in one of the best ways to maintain physical and mental health, connect your mind and body, and find both inner and outer peace in your life.  But…..what's next? How do you keep improving once you've learned the poses? What are the deeper perspectives, both physical and philosophical, behind yoga? You don't want to teach yoga, but how can you maximize your personal practice? 
This program could be exactly what you're looking for.  Here's what you can expect to achieve in The Yoga Loft's Yoga Enrichment Program: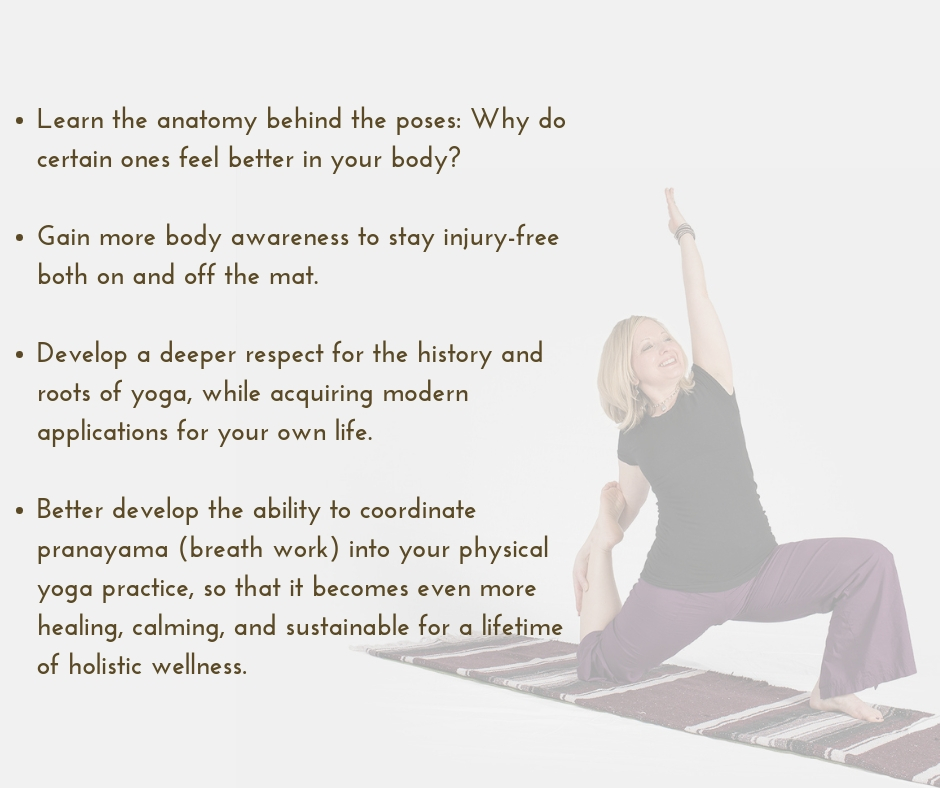 The schedule & content for the Yoga Enrichment Program Coincides with our 200 Hour Teacher Training Program:
Weekend Format
The Weekend Format is offered annually, January through June. This format gives students an opportunity to deepen their knowledge at a more relaxed pace.
Hours:
Saturdays, 9:00am – 5:30pm
Sundays, 9:00am – 5:30pm
2019 Schedule:
January 5-6, January 19-20, February 2-3, February 16-17, March 2-3, March 16-17, April 6-7, May 18-19, June 1-2, June 15
Snow Makeup Dates (if needed): April 13-14
Enrichment students will complete all homework assignments and participate in group work, but will be exempt from the following aspects of TT200:
Practice Teaching

Final Project

Final Exam

Mentorship Program

Observations and assists

20 Yoga classes
Yoga Enrichment Program Investment: $1975*
*Payment plans available
Ready to go on a journey of self-discovery and transform your yoga practice?!
Submit the below application and click "Pay Application Fee" to pay the non-refundable $25 application fee. 
Email info@theyogaloftofbethlehem.com with any questions! 
Please note: This program does NOT qualify or certify students to teach yoga. Tuition is non-refundable.