ONLINE CLASSES
Our studio is temporarily closed due to COVID-19; join us online for your favorite yoga classes instead!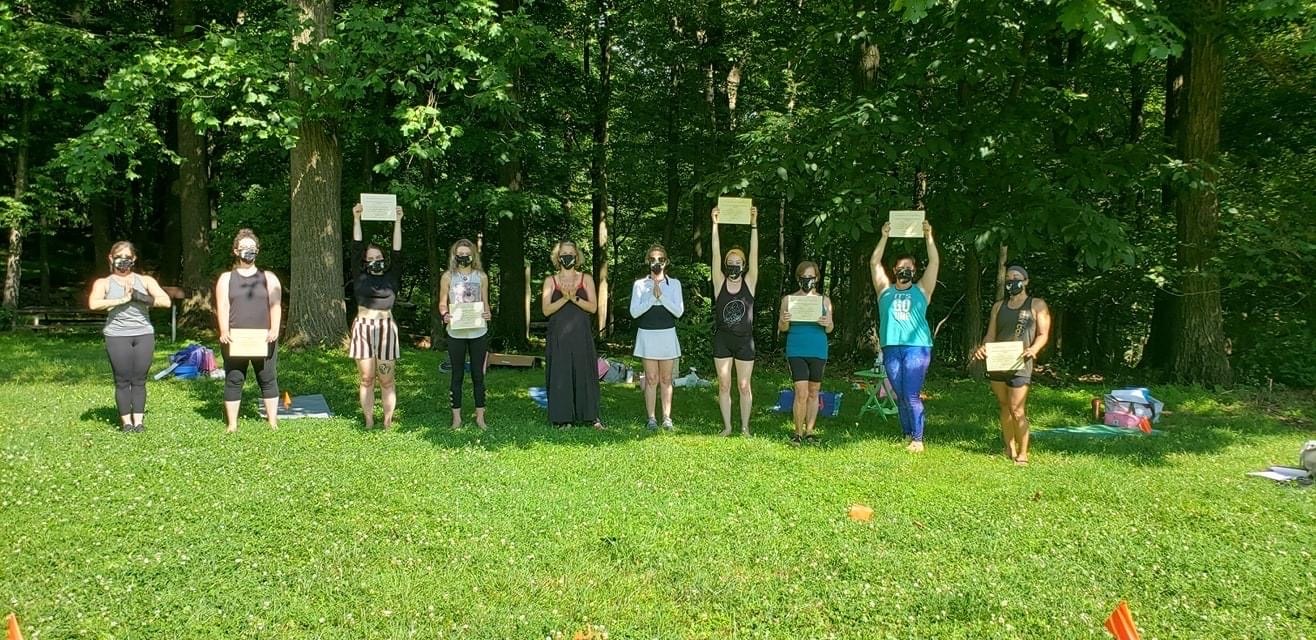 CORPORATE YOGA
Does your company value the health and wellbeing of it's employees?
We offer discounted yoga programs for businesses!
Share the below PDF with your HR office and have them email
info@theyogaloftofbethlehem.com
for a quote!
Corporate Yoga PDF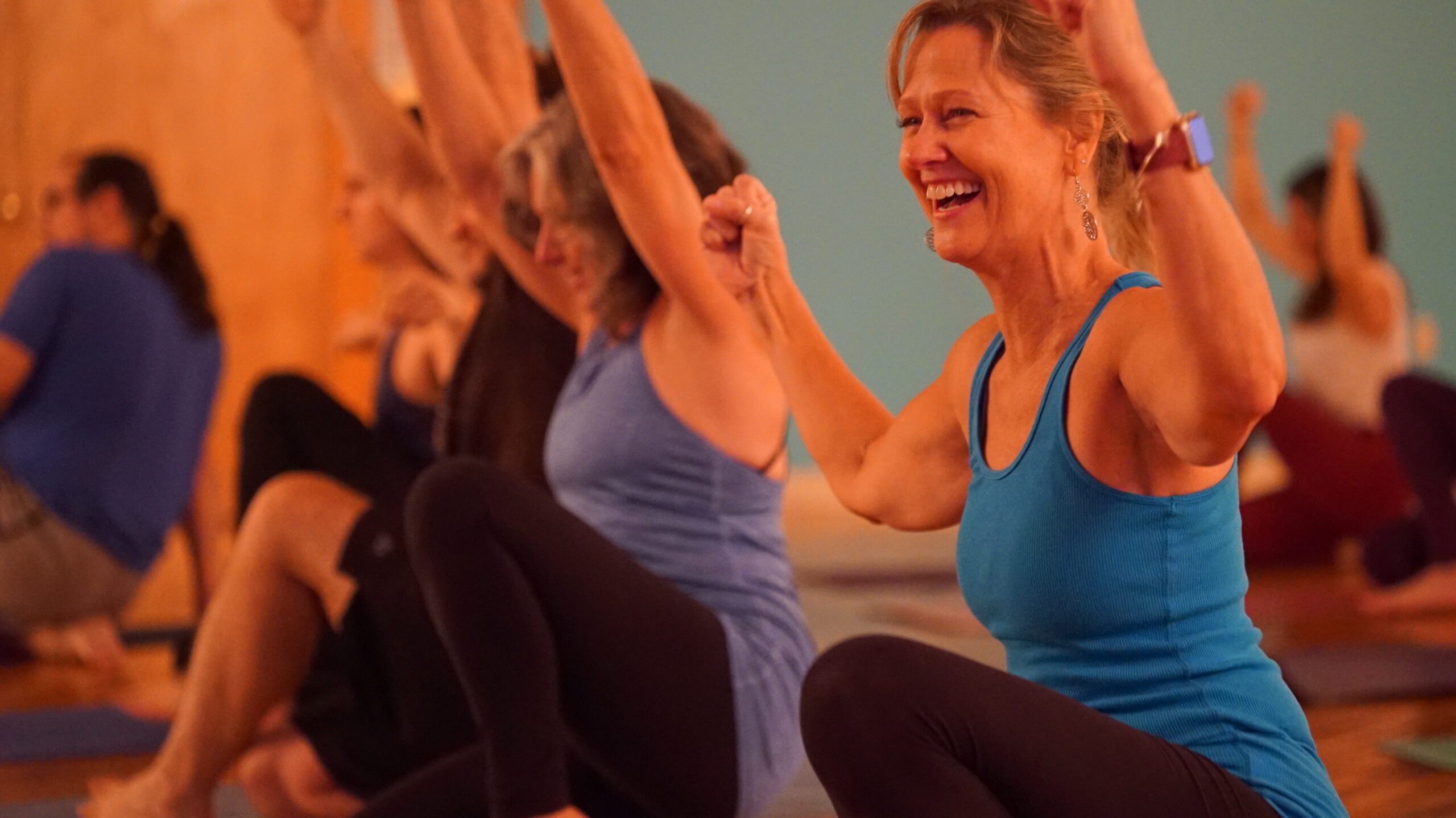 A regular yoga and meditation practice for employees leads to:
Reduced stress
Improved concentration and focus
Increased productivity
Higher morale
…and so much more!
LOFT LOVE
We love our community! This is what they have to say about us!
LOFT PARTNERS
We truly love connecting and working with other local businesses & nonprofits!
Interested in collaborating with us?! Email info@theyogaloftofbethlehem.com
FREE FACEBOOK COMMUNITY: THE YOGA HAVEN
An inclusive space for healing the mind, body, & spirit through the practice of yoga!
Click Here to Join