Try us out! 2 weeks of unlimited classes for $39
Offer for new students only.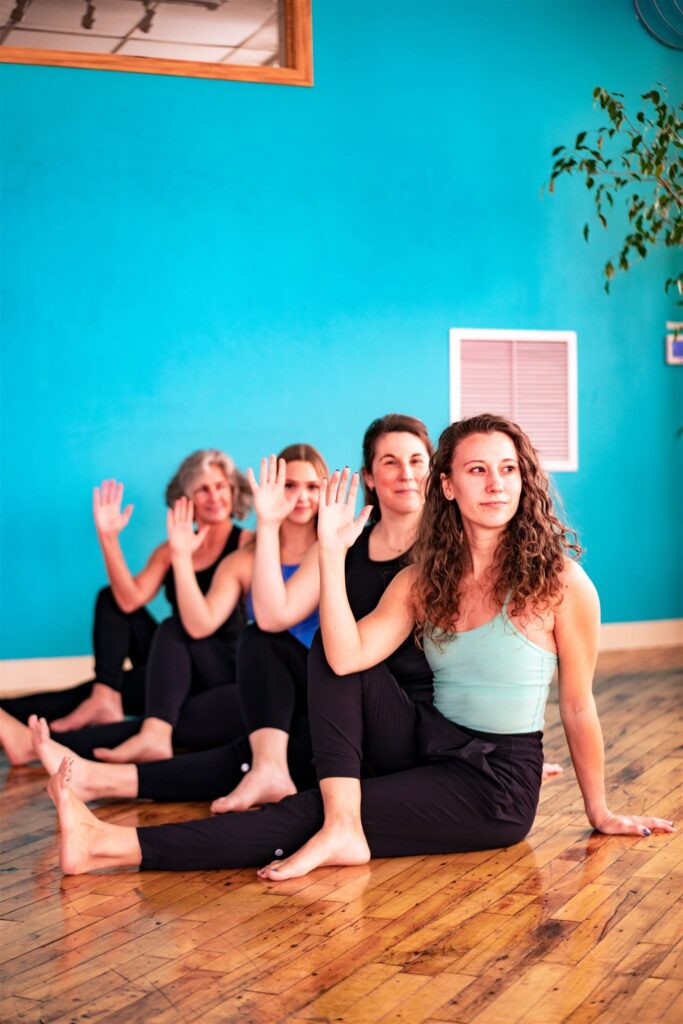 Safe.
Accepting. Non-judgemental.
Our community is a safe, accepting, non-judgemental environment where ALL are truly welcome. We value wellness of mind, body, and spirit – and would love for you to join us!
Looking to take
your first yoga class?
Start with our Beginner's Yoga classes. Build a solid foundation in a friendly environment, surrounded by other beginners! This is also a great option for students who have not taken a yoga class in a long time.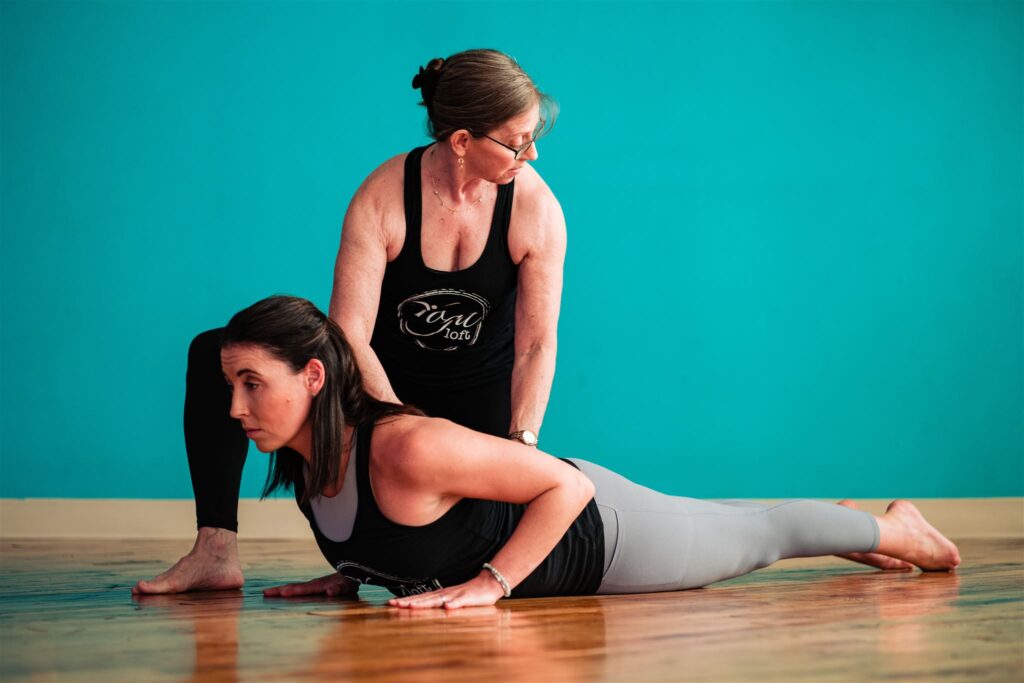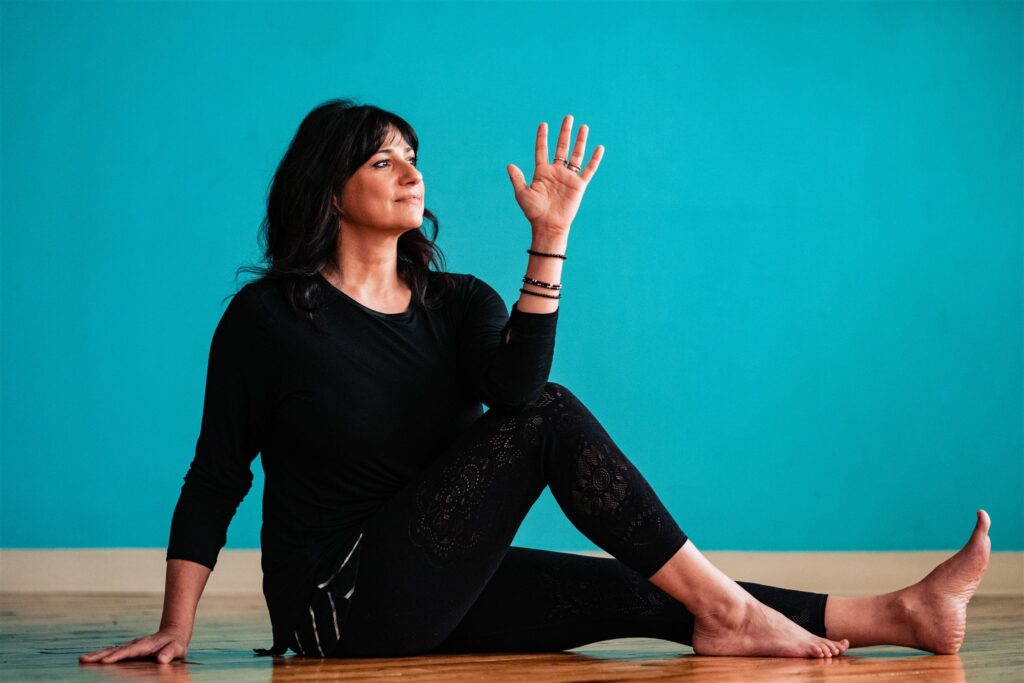 Our New Student
Intro Offer
Our 2-week intro offer gives you time and flexibility to try out lots of our classes and teachers! 2 weeks of unlimited classes for $39.99. Offer is available only for students new to our studio.
Not sure
which class to try first?
Check out our class descriptions page for clarity on which classes may be best for you!