At our yoga studio, we believe in the value of community and connection. Our warm and inclusive space welcomes practitioners of all levels, backgrounds, and abilities. Come join our vibrant community and embark on a transformative journey of self-discovery and well-being.
We strive to make the transformative benefits of yoga accessible to all. We offer a variety of membership options and packages to suit your individual needs and commitment level.
Take a look at our flexible pricing options below!
Try us out! 2 weeks of unlimited classes for $39.
Offer for new students only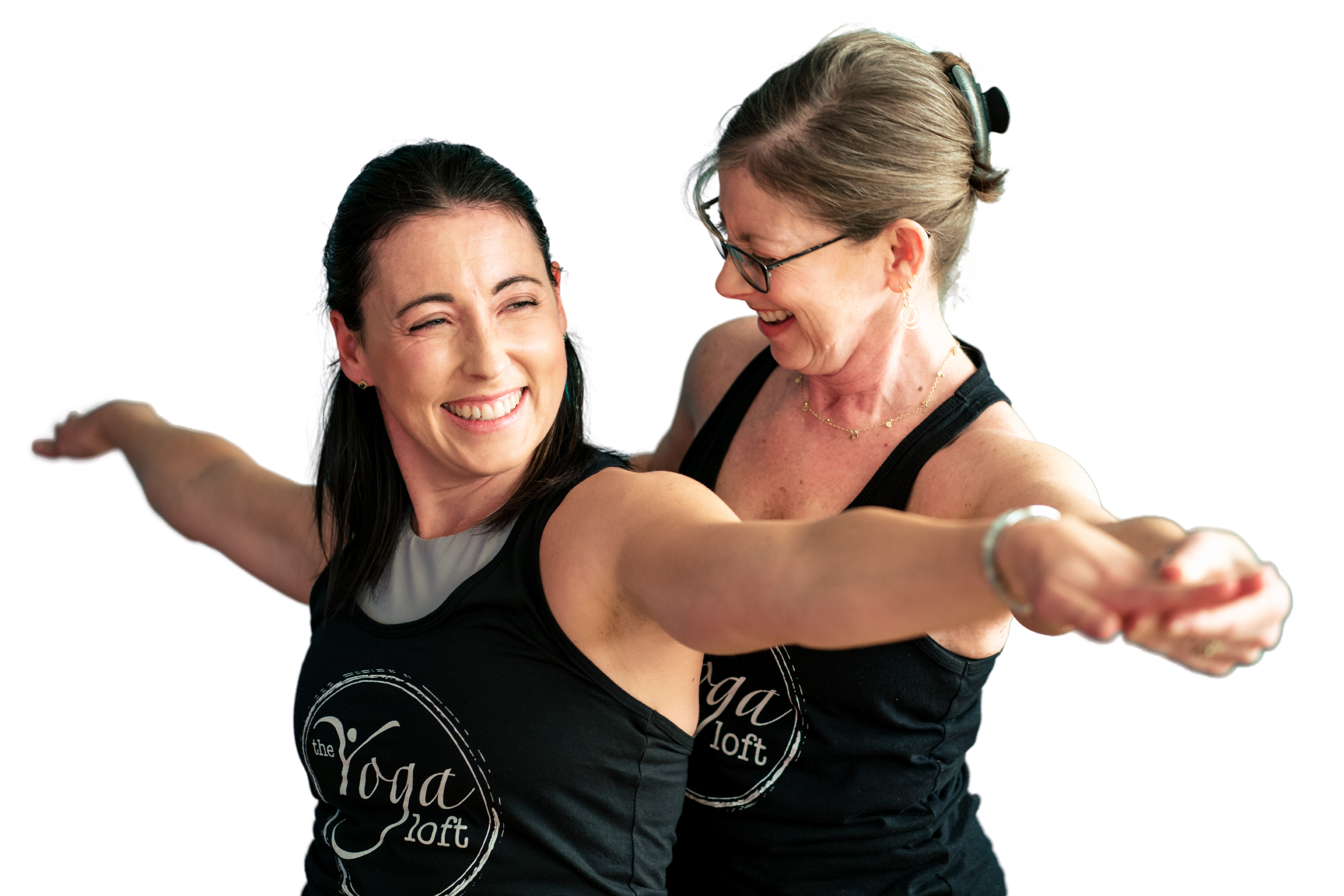 One of the core principles of yogic philosophy is Abhyasa. This Sanskrit word refers to a consistent practice that aims at achieving a tranquil state of mind.
Whether you are coming to yoga searching for increased strength & flexibility, looking to find inner peace, or wanting to approach your whole life with mindfulness – know that with a consistent, regular practice these things are all within reach.
At The Yoga Loft, we believe that a commitment to your practice will allow you to achieve the maximum benefits that yoga has to offer!
Unlimited Yoga Membership
Ideal if you practice 2 times a week or more.
Annual Unlimited Membership
Ideal if you practice 1-2 times a week.
Ideal if you practice 1 time a week.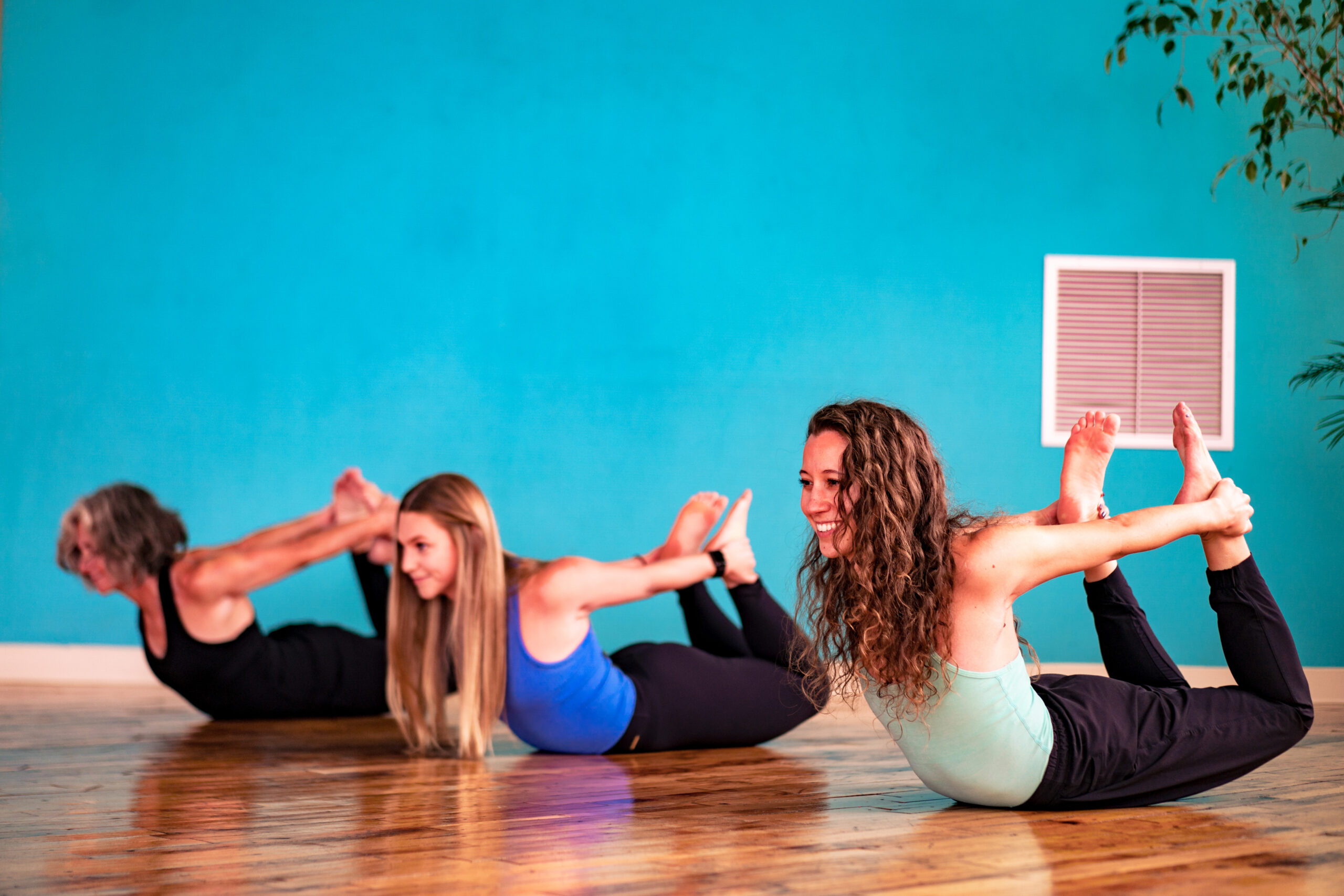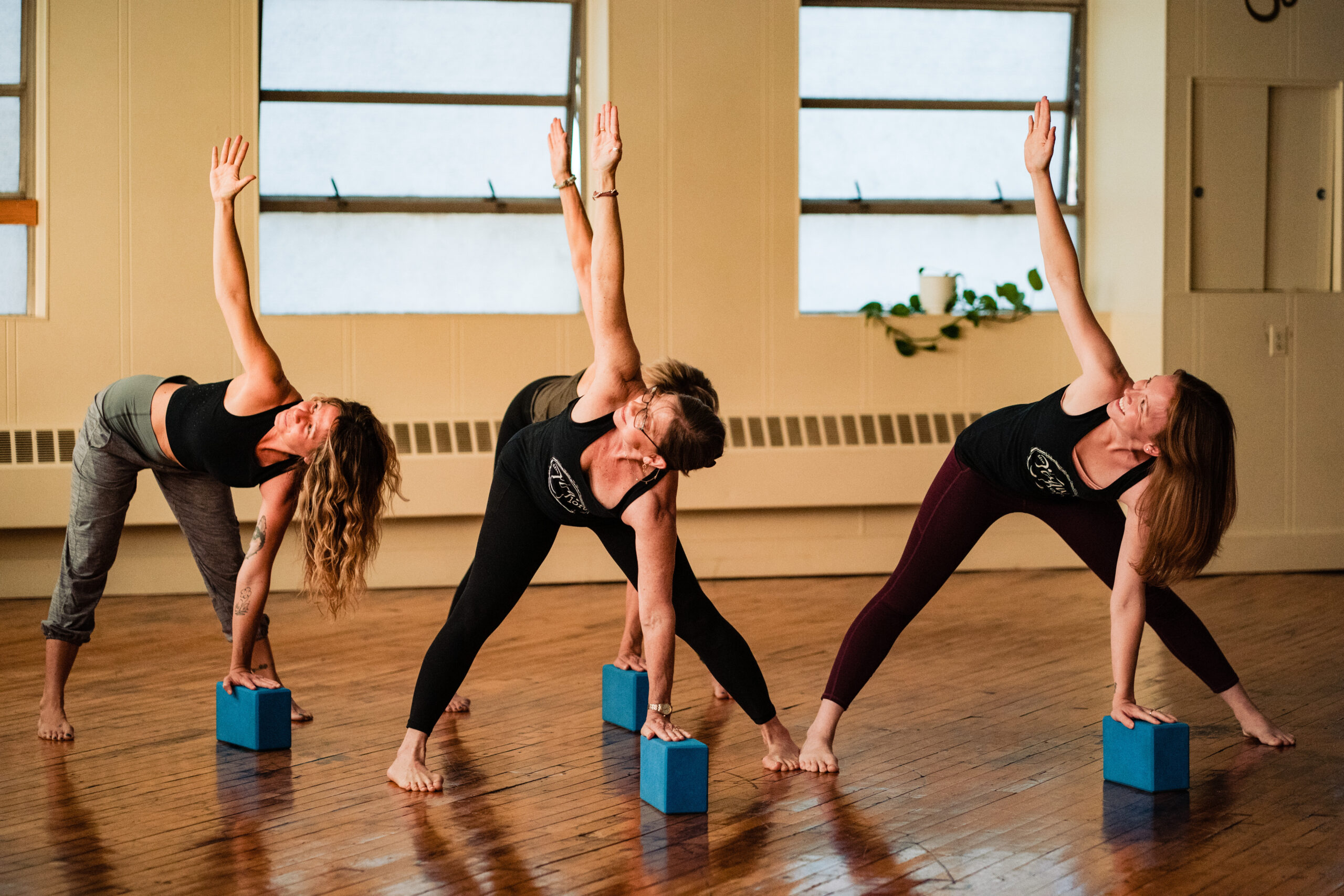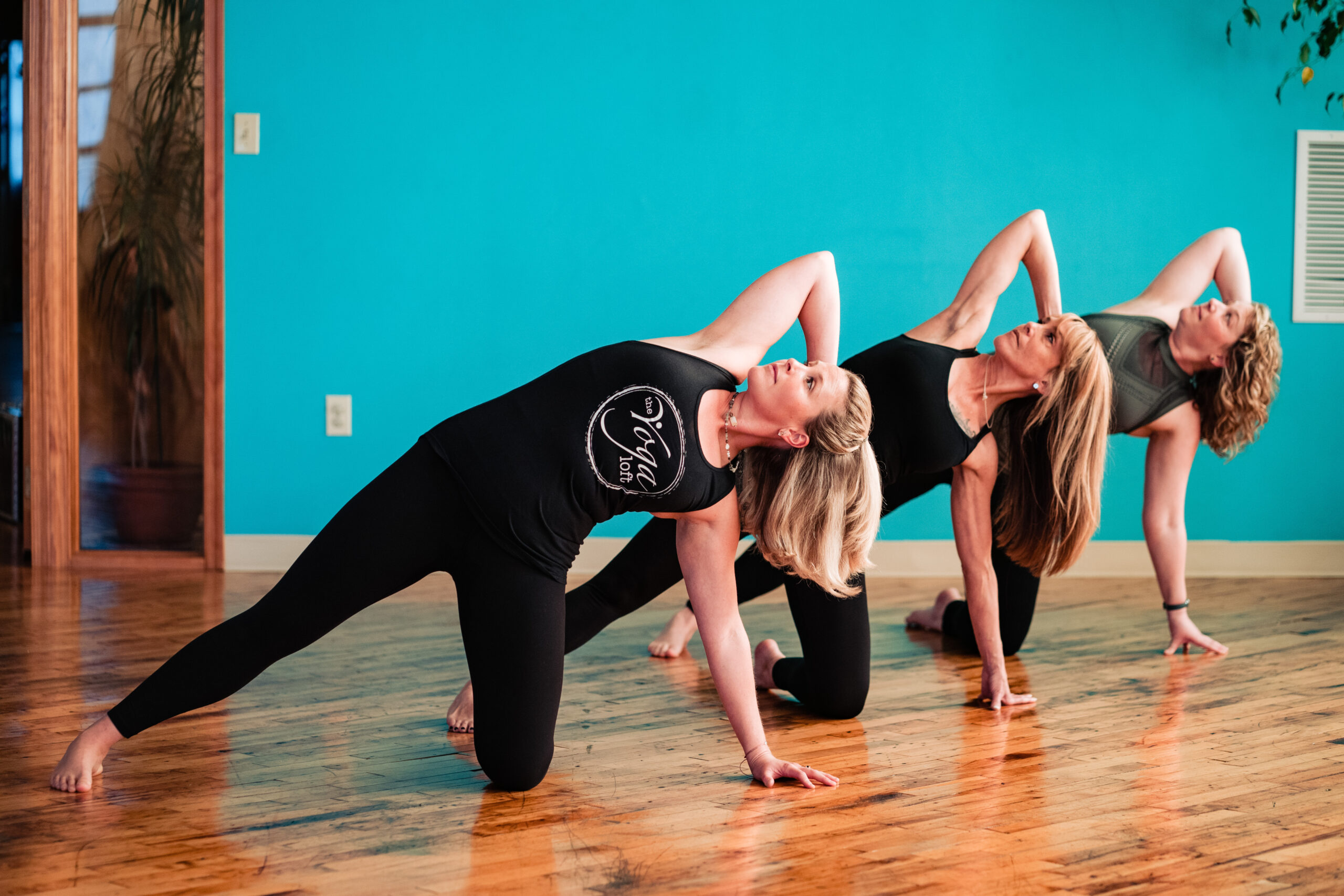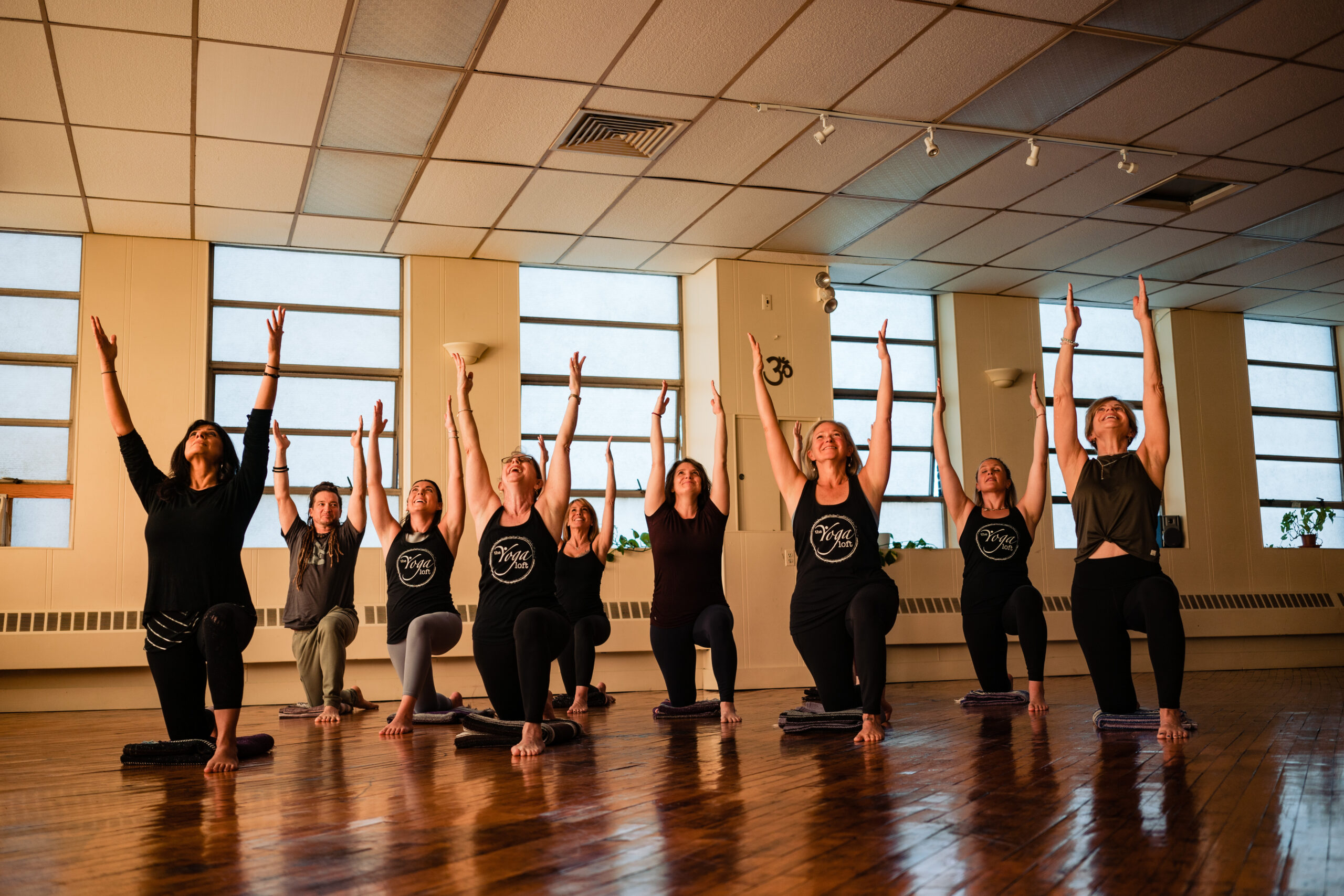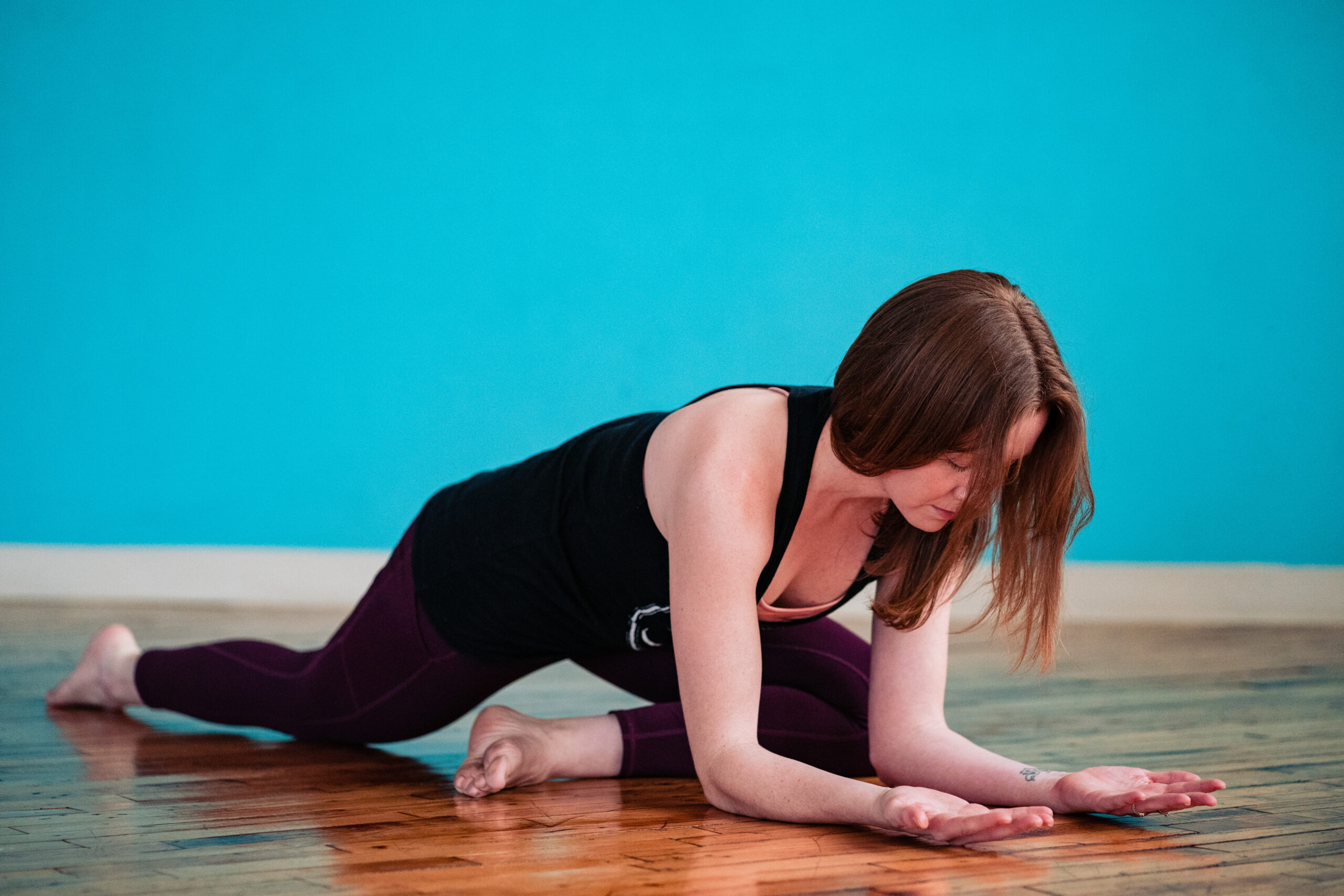 These reduced rates are available for full-time students with a valid student ID. 
* Student memberships must be purchased in studio.
Payment methods & policies
Accepted payment methods: Cash, Check, Visa, Mastercard.
Discounts: The Yoga Loft Offers a 10% Senior discount on all memberships for those who are 65+ years of age. Please ask for your discount at the desk. These discounts do not apply to Drop-Ins, Workshops, or Teacher Certification Programs.
Classes: Class payments are non-refundable. Expiration dates are not extended except in case of illness or injury.
Workshops: Workshop payments are non-refundable. If cancellation notice is received over 24 hours in advance, you can receive studio credit for the full workshop amount. Cancellations within 24 hours of the event are not given studio credit or refund.
Retail: May be returned for store credit within 7 days. No returns on opened items such as yoga mats, etc.
ALL MEMBERSHIPS:
Are set up to auto charge to a credit card monthly.

Automatically renew indefinitely until they are canceled.
Cancel anytime with 2 weeks notice by emailing info@theyogaloftofbethlehem.com

.

Membership credits cannot be shared or transferred.